M2 Mac Mini: Performance Tests & Reviews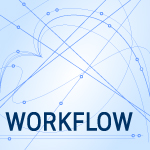 The 2023 M2 Mac mini is a powerhouse computer with a wide variety of uses. My specific interest, though, is looking at how it performs for video editing.
When this new system was released, Apple loaned me a unit for a few weeks to test and review its performance. These articles describe what I learned.
NOTE: I, ah, got kinda carried away. Nine articles is a lot. I thought it would help if I collected them all in one place. So, here they are!
REVIEWS
I had fun testing the gear and writing these reviews. I hope they help you make more informed decisions.
---
Bookmark the
permalink
.