Here's an Undocumented Project Repair Tool in Final Cut Pro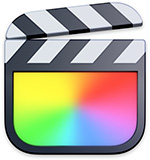 There's an undocumented timeline project verification and repair function built-into Apple Final Cut Pro. While you may not ever need to use this, it is good to know that it's there.
Here's how to access it.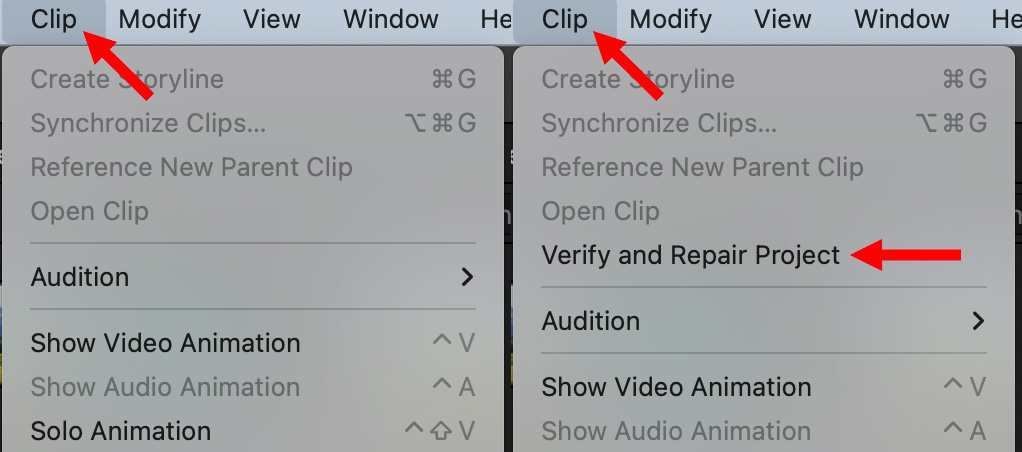 Option-click the Clip menu in the menu bar.
This reveals a new option: Verify and Repair Project.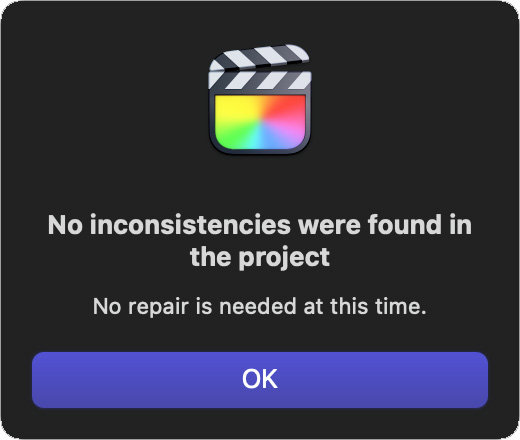 When you select it, FCP will check the active project in the timelin for internal errors and, hopefully, correct them.
I was talking with another editor about this who told me this verification is most helpful when you import a project via XML from another application – such as Premiere Pro. This verification process removes any errors introduced in the XML.
SUMMARY
This is not a maintenance feature. It should only be used when you are experiencing problems. Still, if your project seems "off," running this is a quick way to fix what can be fixed.
---
Bookmark the
permalink
.