What To Do Once You Land That Editing Job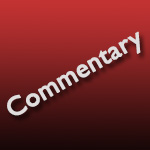 Larry's note: Helping editors find and keep work is a driving goal of mine. After I read this article, I requested permission to share it with you. The video will be posted to the Editors Lounge website soon. The article was written by Julie L. Leibovitz, at AlphaDogs.
– – –
Burbank-based AlphaDogs Post Production recently hosted another installment of the Editor's Lounge discussion series called: "I've Landed A Project, Now What?"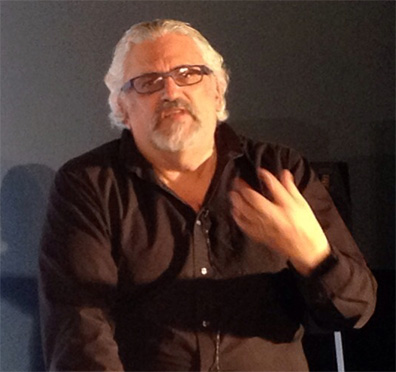 Moderated by film and television editor, Norman Hollyn, the expert panel was comprised of award-winning film and television editors that included: Zack Arnold (Empire), Yvette Arimian (Whale Wars) and Dan Lebental (Iron Man).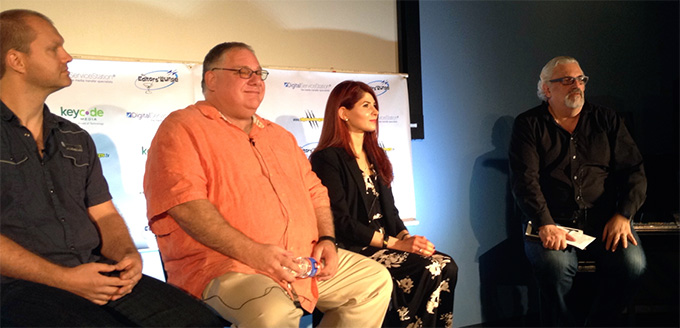 (Left to right: Zack Arnold, Dan Lebental, Yvette Arimian, and Normal Hollyn.)
The discussion began with an emphasis on the importance of being prepared prior to the job interview. Preparation can include reading scripts, watching old episodes to get a feel for tone and style, and looking at the resumes of the team you will be working with. Whether you're just starting out, or are a seasoned editor, these are key elements in not only helping you land the job, but in making an informed decision on if the job is the right fit for you. "I approach interviews as if I'm interviewing them as well. I like to bring up anything that might be a challenge or flaw right away because I want to see if they are going to be collaborative," said Dan Lebental.
After you've landed the job, once again, preparation is key. Before the editing process even begins, it's important to lay groundwork early by having conversations with the director or producer about things such as tone and the vision for the show or film overall. A trick Zack Arnold likes to use that he has coined "method editing" is finding out what music the writers were listening to when writing the show. "I'm now in their headspace," said Arnold. "Where method actors will just become the character, I've developed this process where I completely just become immersed in whatever type of show it is. I make sure I understand what the director and writer sees, so by the time I start editing, it's what they are looking for." Norman Hollyn added that "crawling up inside the director's head" and understanding their thought process makes it easier when it comes to choices once you're in the editing room.
​​Communication is also crucial when it comes to storytelling. While it's easy to get attached to the first cut on a project, editors must learn to ask themselves if they are communicating the tone and vision that's expected. Yvette Amirian explained, "You have to take yourself out of it emotionally. You just have to say it's bigger than me; I have to make the best show. I want to be happy but the people I'm working with have to be pleased with it as well." Editors must be open to interpreting notes, making changes and understanding the "note behind the note. "All media and all stories are like writing essays, you have to land what you are trying to communicate," said Dan Lebental.
Another very important aspect that editors should keep in the forefront of their minds is that film and television editing is a collaborative process. It's important to establish trust with the team you've been hired to work with. Being open and honest many times gets editors further in their careers than just talent alone. Most editing projects require long working hours with the same team over a period of months. Directors and producers expect editors to be reliable, with the assurance that they have everyone's best interests in mind. Not buckling under pressure and becoming difficult to work with during tight delivery schedules, where many times, last minute changes to the story are needed.
The evening concluded with a Q&A session with questions from the live stream via Twitter and from the live audience that included additional discussion on office politics, what to do when a cut isn't working and how it's becoming more common for film and television editors to have more than just editing skills.
To see "I've Landed A Project, Now What" in its entirety when posted, and other educational videos related to film and television editing, visit the Editors' Lounge Channel.
---