A Sea Change in Production Requires a Change in Our Thinking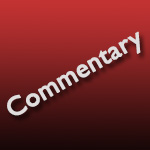 Robert Cole sent me an interesting email last week:
You might want to explore the sea changes that the pandemic has wrought.
For example, clients used to send a crew to create a video interview, sometimes at fairly significant expense. Now, the interviewee opens his laptop, and records himself, or is recorded during a Zoom session. The lighting is terrible, the audio is barely adequate, but the interview looks authentic, it happens immediately, and the cost is minimal.
For those of us who mastered three-point lighting, and how to pose someone to his or her best effect, the market for our skills has shrunk.
Always enjoy your views of the business and art of filmmaking.
Larry replies: Bob, since its inception, our industry has constantly changed due to shifts in technology and what is considered "acceptable quality." In some respects, today is no different than before the pandemic.
However, in other ways, today is profoundly different and that troubles me a great deal.
High-end, high-quality productions will always exist, with the clients and budgets to support their vision. But that's not where most of us work.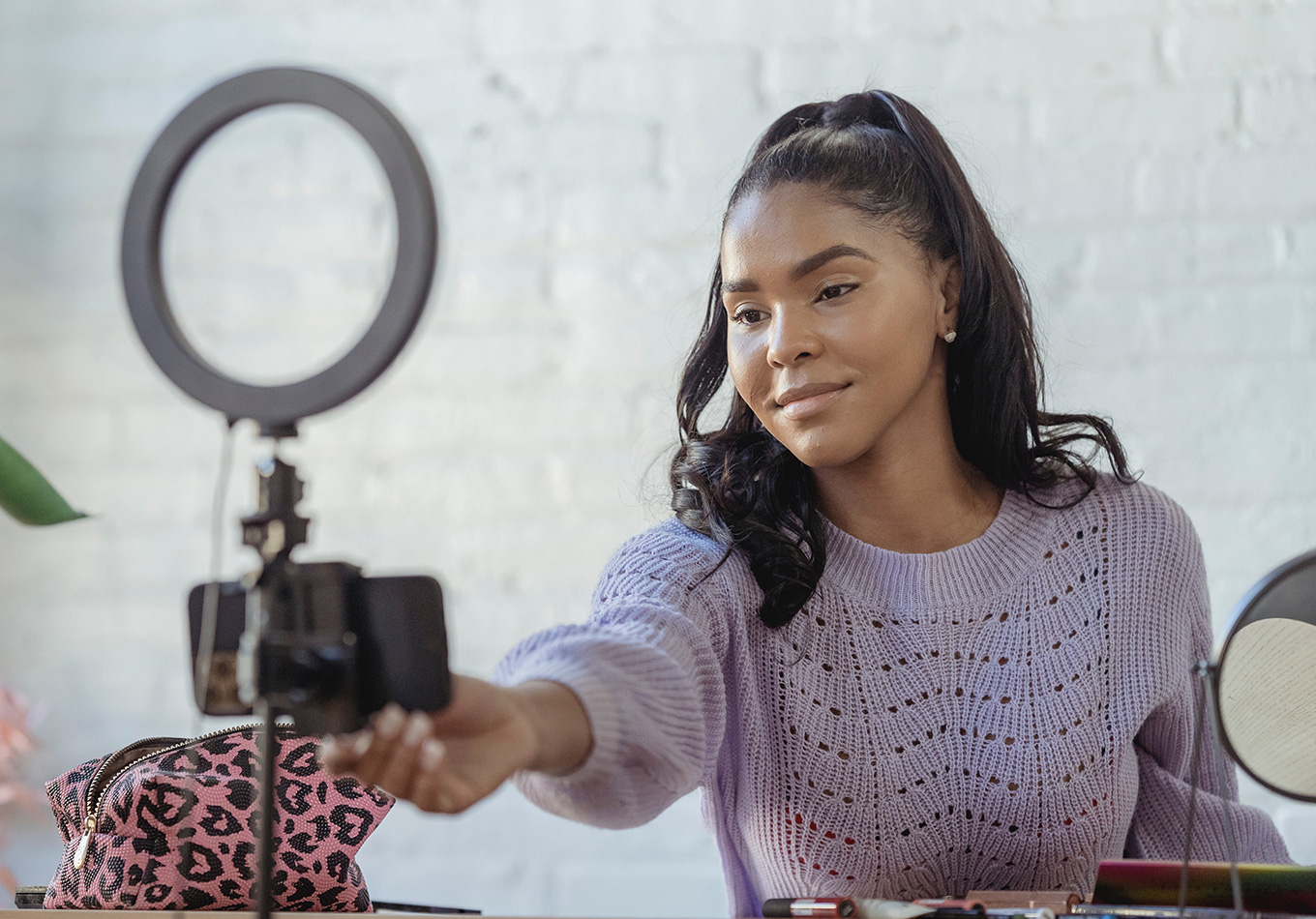 (Image courtesy of George Milton, Pexels.com.)
What I've seen is that the pandemic has redefined "good enough." You are right, the skills needed to light and mic an interview have been undercut by mobile devices and Zoom video. Both are immediate, low-cost and omni-present. In many cases, both are "good enough." But that isn't the same as good.
When clients can record a Zoom meeting on their laptop, post it to social media and get thousands of likes, where does that leave us? Far too often, with fewer clients and shrinking budgets.
No one would dispute the quality we can bring to a production. But what they would dispute is whether that quality is necessary to meeting the needs of the client.
Sigh… I spent my career looking for ways to make productions look and sound good. But that is not necessarily the objectives of a client. Clients are looking for ways to reach their audience as often as possible, garner likes and web traffic to drive visibility and sales. Quality doesn't enter into this equation; contact does.
I think what we need to do – as media creators who want to pay the bills – is to refocus our thinking. Instead of thinking that we "provide professional skills to create high-quality video," we need to become "professional communicators who help you connect with and expand your audience using video."
NOTE: Or, for wedding videographers, don't emphasize "high-quality images," instead "we create ever-lasting memories of your special day using the best technology that fits your needs and budget." The first pitches gear, the second pitches emotion. Emotion always wins.
We need to shift from thinking about gear to thinking about communication. It is no longer compelling to say to a client that "we can help you look good on camera." Instead, we need to say: "We can improve your ability to connect with your audience." Then offer a range of services from iPhone videos to full-blown, gear-heavy shoots. Anyone can shoot an iPhone video. Not everyone can make it look good enough that someone else wants to watch it.
Clients are ALWAYS asking, to quote Dale Carnegie: "What's In It For Me?" Focus on what you can do to help your clients. Sell yourself as a communications expert, not just a production geek.
I think those of us who pitch our production expertise to clients are likely to slowly starve to death. While those who pitch their skills at powerful, effective communication using video will be in demand regardless of what technology is used to create the image.
Always focus on how your clients benefit by working with you. Technology is making production easier and cheaper. But communication? That takes an expert.
---