Remote Collaboration Becomes Main Stream – Adobe Acquires Frame.io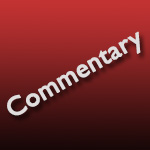 The big news during August was Adobe's announcement it was acquiring Frame.io. This deal put an exclamation point behind the importance of the new remote collaborative workflows so many of us are now dealing with.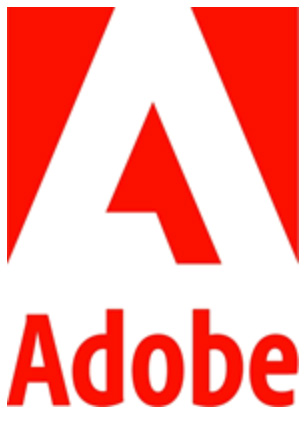 "With over a million users across media and entertainment companies, agencies, and global brands, Frame.io streamlines the video production process by enabling video editors and key project stakeholders to seamlessly collaborate using cloud-first workflows. The combination of Adobe's industry-leading creative software, including Premiere Pro and After Effects video editing products, and Frame.io's review and approval functionality, will deliver a collaboration platform that powers the video editing process." (Adobe press release)
"Frame.io eliminates the inefficiencies of video workflows by enabling real-time footage upload, access, and in-line stakeholder collaboration in a secure and elegant experience across surfaces.
"Collaboration is the next wave of creativity: Digital collaboration is now the foundation of all creative endeavors. Adobe's acquisition of Frame.io brings Adobe Creative Cloud's collaboration services to video and builds on recent innovations for creative collaboration including Adobe Creative Cloud Libraries, Cloud Documents, Design Systems in Adobe XD, Adobe Stock, and Adobe Fonts, all of which together with Frame.io, will make it easy for teams to collaborate across Adobe Premiere Pro, Adobe Photoshop, Adobe Illustrator, and other Adobe Creative Cloud applications."


Emery Wells, CEO and co-founder of Frame.io wrote in his blog about the acquisition:
"Our joint mission with Adobe will be to continue building Frame.io with expanded resources, while continuing to support a broad ecosystem of workflows. Over time, you can expect to see Frame.io more deeply woven into Adobe's creative apps with a focus on making Premiere Pro the world's most collaborative video editing platform. With our two companies joined together, the opportunities are limitless.
"We have a bold vision for the future and we're looking forward to sharing it with you over the coming months and years.
"The changes you'll see will be additive to our existing capabilities; you can expect to see deeper integration with Premiere Pro and other Adobe products. We will also continue our commitment to invest in other partner integrations including Final Cut Pro, DaVinci Resolve, and AVID Media Composer."
Remote collaborative workflows exploded during the current pandemic. Media creation has always been a collaborative process, but, today, that collaboration remains essential even when team members can't be in the same location.
Proving this point, a host of cloud-based post-production services sprang from the woodwork over the last year – many with names most of us don't know and all claiming to be essential.
For the smallest productions, where an editor works locally, cloud-based editing doesn't make a lot of sense. However, as the COVID pandemic drags on into its second year, creating functional creative teams who are geographically distant has become the new "holy grail" of media.
Adobe reinforced the importance of this with their acquisition of Frame.io. To varying degrees, all the major editing platforms support some form of collaboration. As Scott Belsky, Chief Product Officer and Executive Vice President for Adobe's Creative Cloud stated in Adobe's press release: "We've entered a new era of connected creativity that is deeply collaborative, and we imagine a world where everyone can participate in the creative process."
Collaboration has always been a part of production. It has now become an essential element of post, as well. Huddling the entire creative team in a small, dark edit bay is no longer necessary. Instead, we are moving into a global workforce based on who you know, not on who lives near you. These changes to labor will be profound.
---