What is a Final Cut Pro Camera Archive?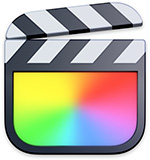 Camera archives appeared with the initial release of Apple Final Cut Pro more than a decade ago. However, they aren't talked about too much these days, which is a shame, because they have several useful functions.
WHAT IS A CAMERA ARCHIVE?
A camera archive is a browsable "near-line" container that stores media. You can create archives from a camera, camera card or video tape, but not from a live video source.
NOTE: According to Wikipedia, "Nearline storage (a combination of 'near' and 'online storage') is a term used to describe intermediate data storage that is a compromise between online storage (supporting frequent, very rapid access to data) and offline storage/archiving (used for backups or long-term storage, with infrequent access to data)."
In other words, "near line" means the media is available, but you need to take extra steps to access it.
You can view and import from an archive directly into Final Cut.
While it seems that you can't view the contents of an archive in the Finder, you actually can – provided you know how to open the archive.
You can't rename, move, copy or delete an archive from within Final Cut. This is to prevent accidental changes. However, you can do all these in the Finder.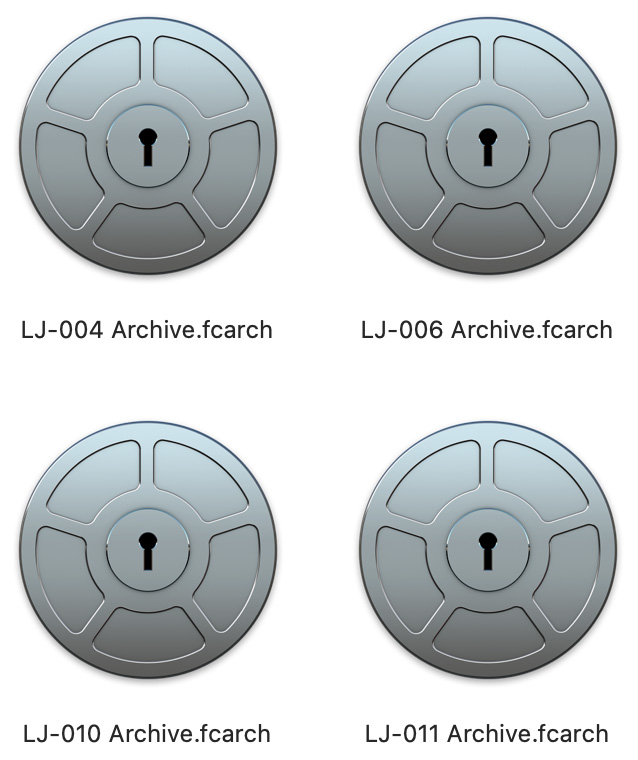 WHY – OR WHY NOT – TO CREATE AN ARCHIVE?
The benefits are:
To gather all the media from a single camera card into one location.
To prevent individual clips from getting accidentally lost or erased.
To easily share media between editors.
To keep a browsable, "near-line" archive of media available, without having to import it into a Final Cut library.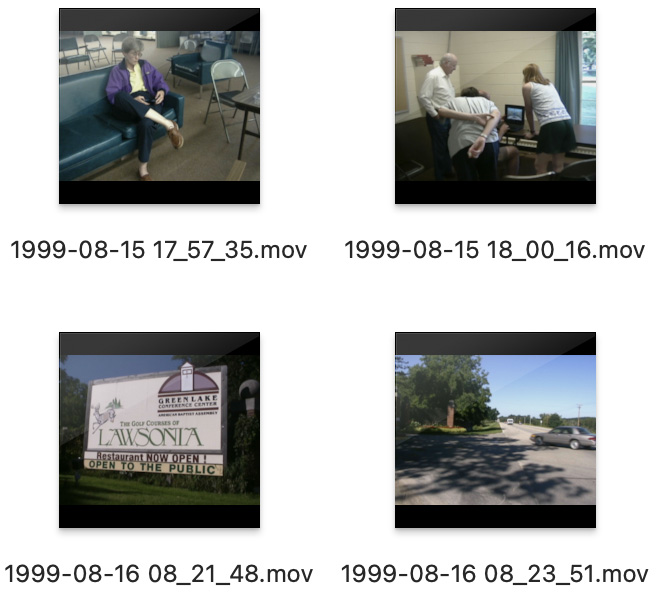 The limitations are:
You can't search archive contents from the Finder or Final Cut.
You only store one camera card or tape per archive.
You can't quickly view archive contents.
To search across multiple archives, you need to create a separate file using Excel, Numbers or the database of your choice.
HOW TO CREATE AN ARCHIVE FOR FILE-BASED MEDIA
Connect your camera to your Mac.
Set the camera to file, or PC Connect, mode.
In Final Cut, choose File > Import > Media
Select the camera in the device list on the left (top red arrow)
Click Create Archive in the lower-left corner (bottom red  arrow)
Choose a destination to store the archive.
Files on the camera are then transferred into that archive; faster than real-time, but stored as individual clips.
A "clip" is defined as the media recorded each time you press the Record button.
NOTE: The process is similar for tape-based media, except that the transfer from tape occurs in real-time.
HOW TO VIEW THE CONTENTS OF AN ARCHIVE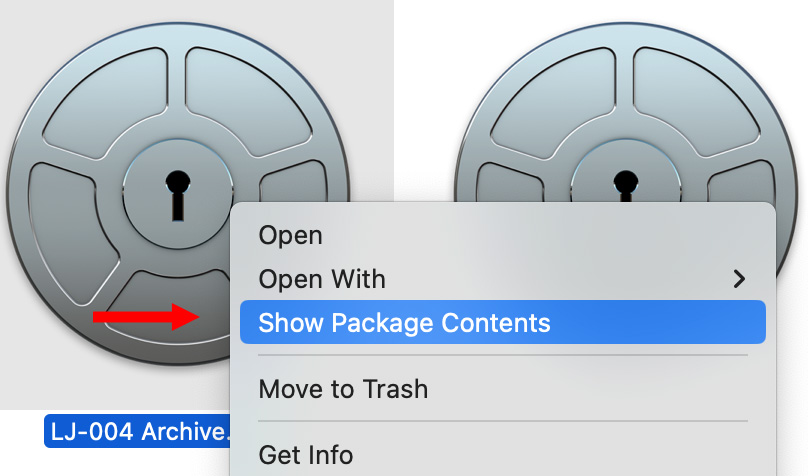 You can't double-click an archive to open it. Instead, right-click (Control-click) the archive file name or icon and choose Show Package Contents.
This displays a list (or icons) of all the files contained in that archive.
To view a view, click it once to select it, then press the spacebar.
TO COPY FILE NAMES INTO A SPREADSHEET.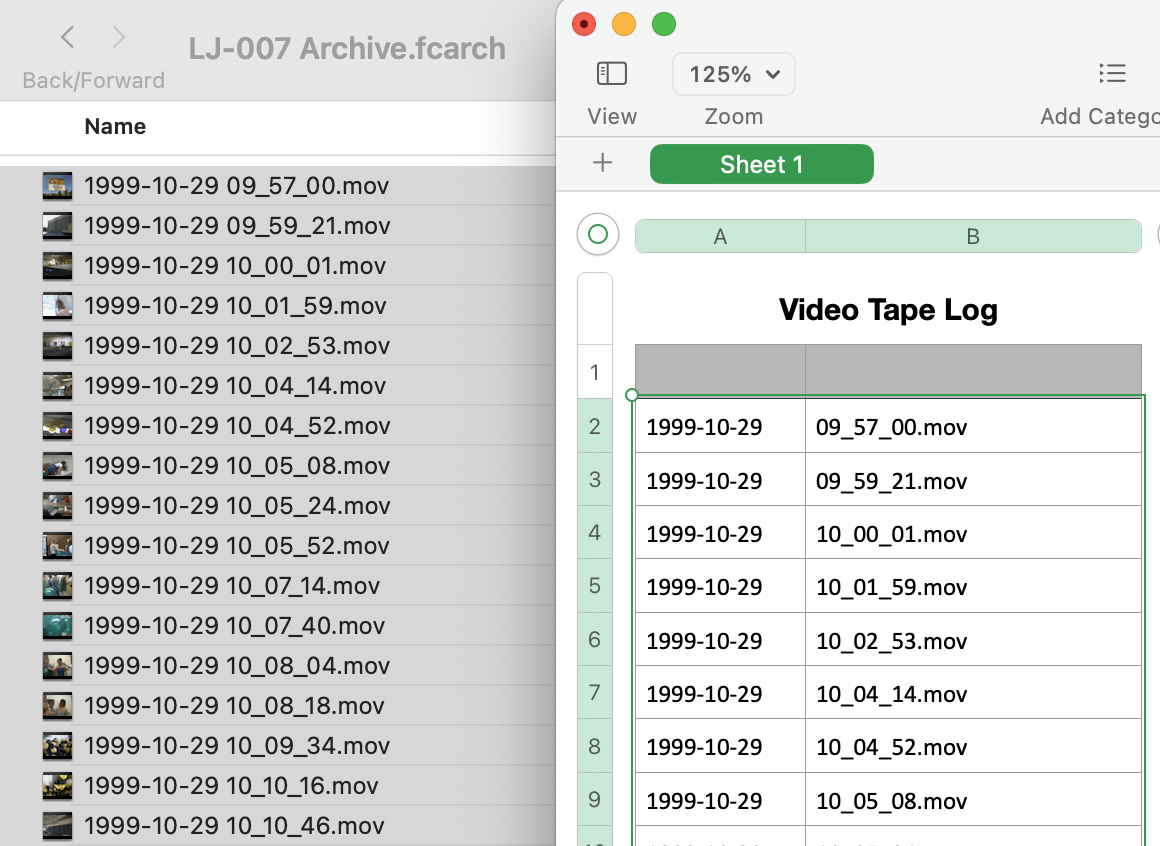 To copy file names into a spreadsheet, display the contents of an archive, then select and copy the file names in the Finder. Then paste them into a spreadsheet or word processing document.
NOTE: Pasting into a database would also work, but the process is less straightforward.
ARE THERE OTHER OPTIONS?
Yes. For logging, check out Logger from Lumberjack System.
Link: https://www.lumberjacksystem.com/logging-apps-2/
For transcoding files and adjusting metadata for media that QuickTime Viewer can't display, look into Edit Ready from Hedge Software.
Link: https://hedge.video/editready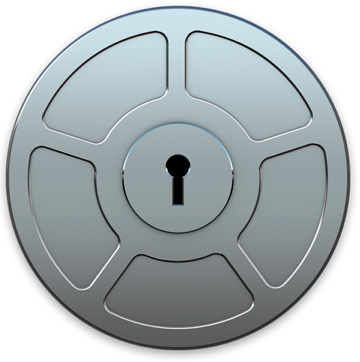 SUMMARY
For me, archives are a useful way to protect individual clips from getting accidentally erased. But the inability to search for clips inside the archive is a big limitation.
NOTE: I discovered that if you store media on a Synology server, Universal Search will search and find media stored in a Final Cut archive. This is a feature that Spotlight doesn't seem to support.
When I first starting using Final Cut, I used archives a lot. However, I've moved away from using them, instead, copying and storing the entire contents of a camera card in its own folder on my storage.
Both systems work. Pick the one that works best for you.
---
Bookmark the
permalink
.