Warning: Premiere Pro (v24.0) Removes Video Tape Capture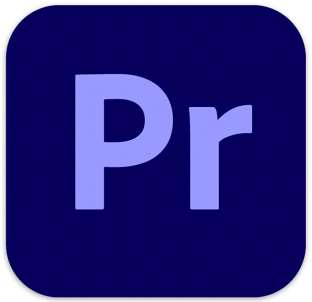 This is – potentially – very important.
For most of us, video tape is consigned to the dustbin of history. However, not for all of us. For example, I got an email just yesterday from an editor needing to capture HDV media from tape.
For this reason I am specifically pointing out that the October, 2023, version of Premiere Pro (v.24) removes support for video tape capture.
Adobe writes:
"Support for tape-based workflows has been removed from Premiere Pro. While some users still use tape for archiving video content, the industry has moved towards all-digital workflows, which have advantages for media asset management, cloud workflows, and generally streamlining production." (link)
SUMMARY
If you need – or expect to need – to capture from video tape, you MUST retain any version of Premiere Pro earlier than version 24.0.
---
Bookmark the
permalink
.