Use Apple Compressor to Analyze Your Media

I was working with Apple Compressor recently and discovered a panel that provides more technical details on your media than QuickTime Player. Plus, it does so quickly and easily, without changing the source clip.
Here's where it is and how to use it.
Open Apple Compressor.
Drag one or more clips from the Finder into the Batch List; that's the open space in the middle of the interface below the Viewer.
NOTE: You can load multiple clips, but you can only select and analyze one clip at a time.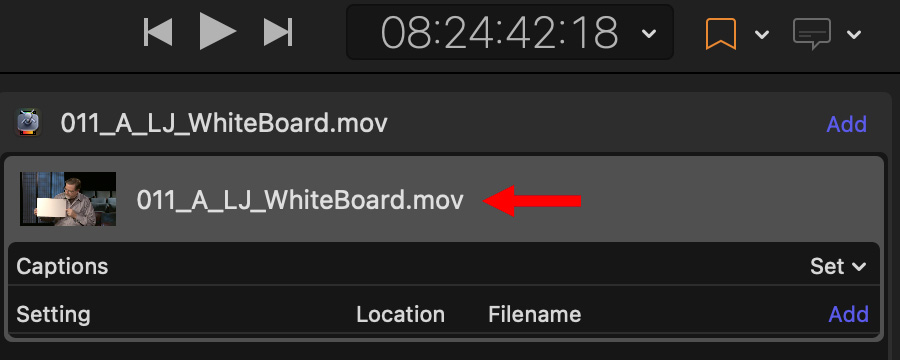 Select the clip name in the Batch panel (red arrow). The selected clip turns gray.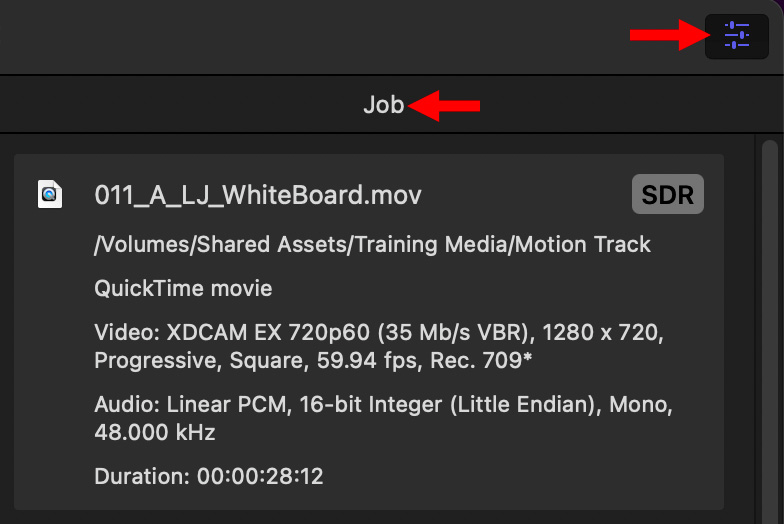 If it isn't open already, open the Inspector  by clicking its icon (top red arrow).

The top of the panel should read "Job," (lower red arrow). As you start to scan down, you'll discover codec and duration details for both video and audio.
NOTE: A blue icon means the panel is open. A gray icon means the panel is closed.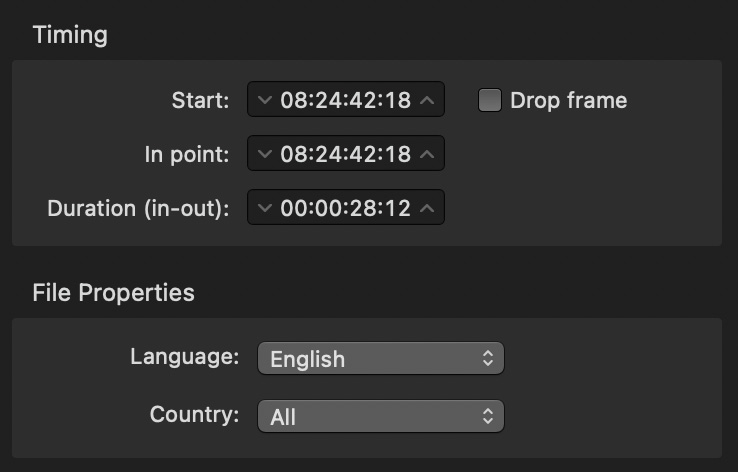 Keep reading down and discover timecode settings, language and playback restrictions (if any) applied to the file.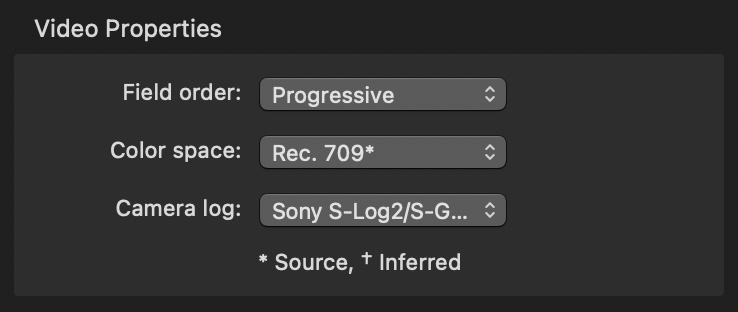 Next is progressive vs. interlaced settings, along with Color Space and LUT menus.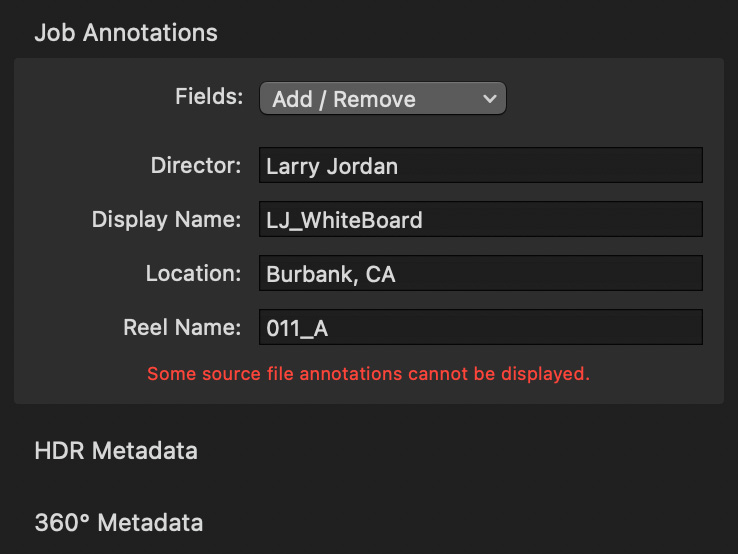 You can add Job Annotations (metadata), as well as view HDR and 360° metadata, for clips where that information is appropriate.
NOTE: In this screen shot, I added some job annotations using the Fields menu.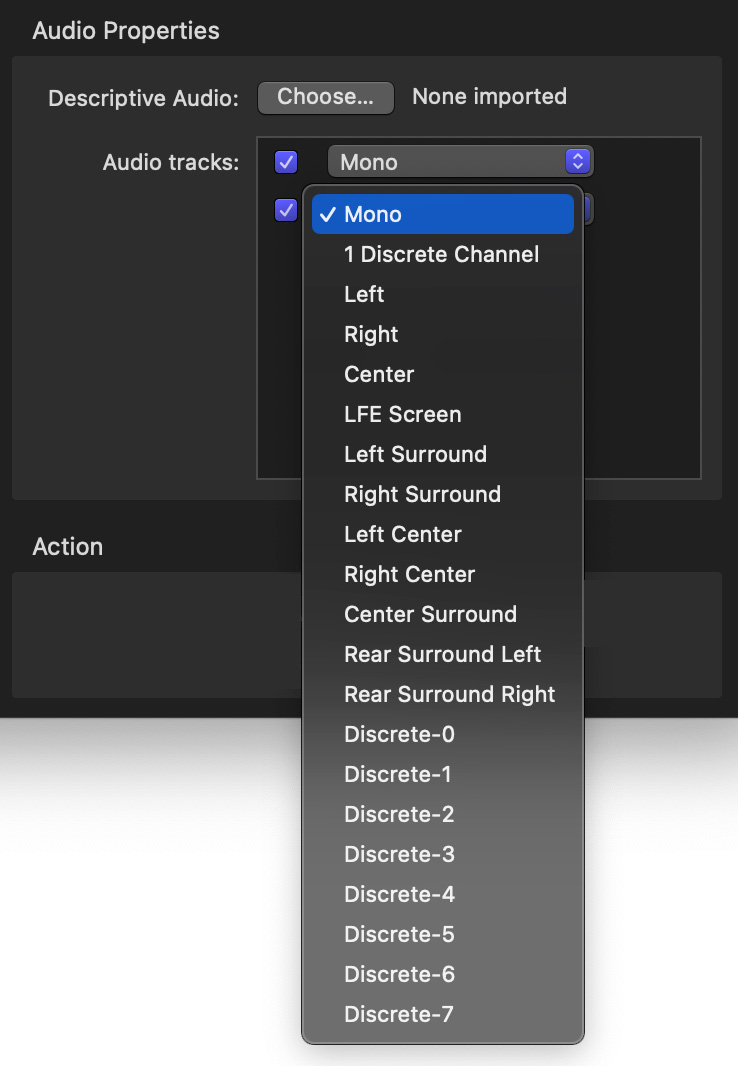 Finally, you can view, enable, disable, or modify audio channel configurations for that clip.
SUMMARY
Most of the time, opening a media clip with QuickTime Player and selecting File > Get Info gets us the information we want. However, Compressor can take you deeper into your clips and, in some cases, allow you to make changes to the metadata of the media file itself.
This is a handy tool to know about.
---
Bookmark the
permalink
.