The Incredible Saga to Get DVD Studio Pro Running… Again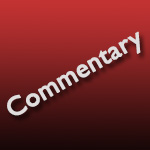 Apple is famous for killing technology that still has a use. For media creators, nothing exemplifies this more than the untimely death of support for creating and burning professional DVDs. DVD Studio Pro was an incredibly flexible and powerful tool for creating DVDs that rivaled the best of Hollywood. But, it died, along with Final Cut Pro 7, eleven years ago. Final Cut Pro X supports DVDs, but only half-heartedly, with numerous bugs and very limited features.
Since that time, I've received countless complaints from producers and editors who make their living creating custom DVDs for clients; especially in the wedding and event markets.
None have been more determined to find a solution than Richard Osso. The death of DVD support dramatically affected his wedding videography business. The problem is that no other technology available on a Mac equalled the power, flexibility and ease of use of DVD Studio Pro. Dick spent years asking Apple and other vendors to provide the features available in DVD Studio Pro. No luck.
With his livelihood at stake, Dick went on a mission to find, if not a solution, then a work-around that would allow him to continue creating DVDs for clients. Earlier this month, he finally had one.
Here is his story, told in his words, but edited for clarity.
NOTE: DVD Studio Pro 4 is 32-bit software. It can not run on any version of macOS or Mac hardware currently shipping.
Hi Larry:
As a videographer, about 40% of my clients still prefer DVDs. About 4 weeks ago, my Mac G5 computer would not open. I prayed that it had not died. Sadly, it had. The following is my experience in recovering a working version of DVD Studio Pro 4.
The biggest issue was that none of the current DVD creation software had the ability to convert the chapter markers created inside FCP X into DVD chapters. Also, the variety of DVD Main Page templates were cartoonish and in my view, terrible.
So this pushed me to find a fix to run DVDSP4, the best Mac DVD authoring program then and now. It was the start of a journey to get an older computer running the right operating system and the right version of DVD Studio Pro with the right installation serial numbers.
This proved to be a long and winding road.
After talking with various support experts, I purchased an older Mac mini for $60. However, its version of macOS was two versions beyond Snow Leopard.
So, I went on eBay and bought 2 copies of Snow leopard. Once they arrived, Apple Support helped me to wipe clean the Mac Mini so I could load Snow Leopard on it. The installed version was 10.6.3.
I tried to load my old copy of DVDSP4, but it asked me for my serial number. I discovered, that after 12-15 years, I had all the discs, but not the serial number to unlock SP4.
I now went back to eBay and, based on the seller telling me those disks worked for him, I purchased his set of FCP disks for $40. Once these arrived, I loaded DVDSP 4 into the Mac Mini.
When completed, I opened DVDSP4 – which CRASHED immediately. Several times. I then reached out to the seller of those disks for guidance and he said that DVDSP4 required a G3, G4, or G5 machine.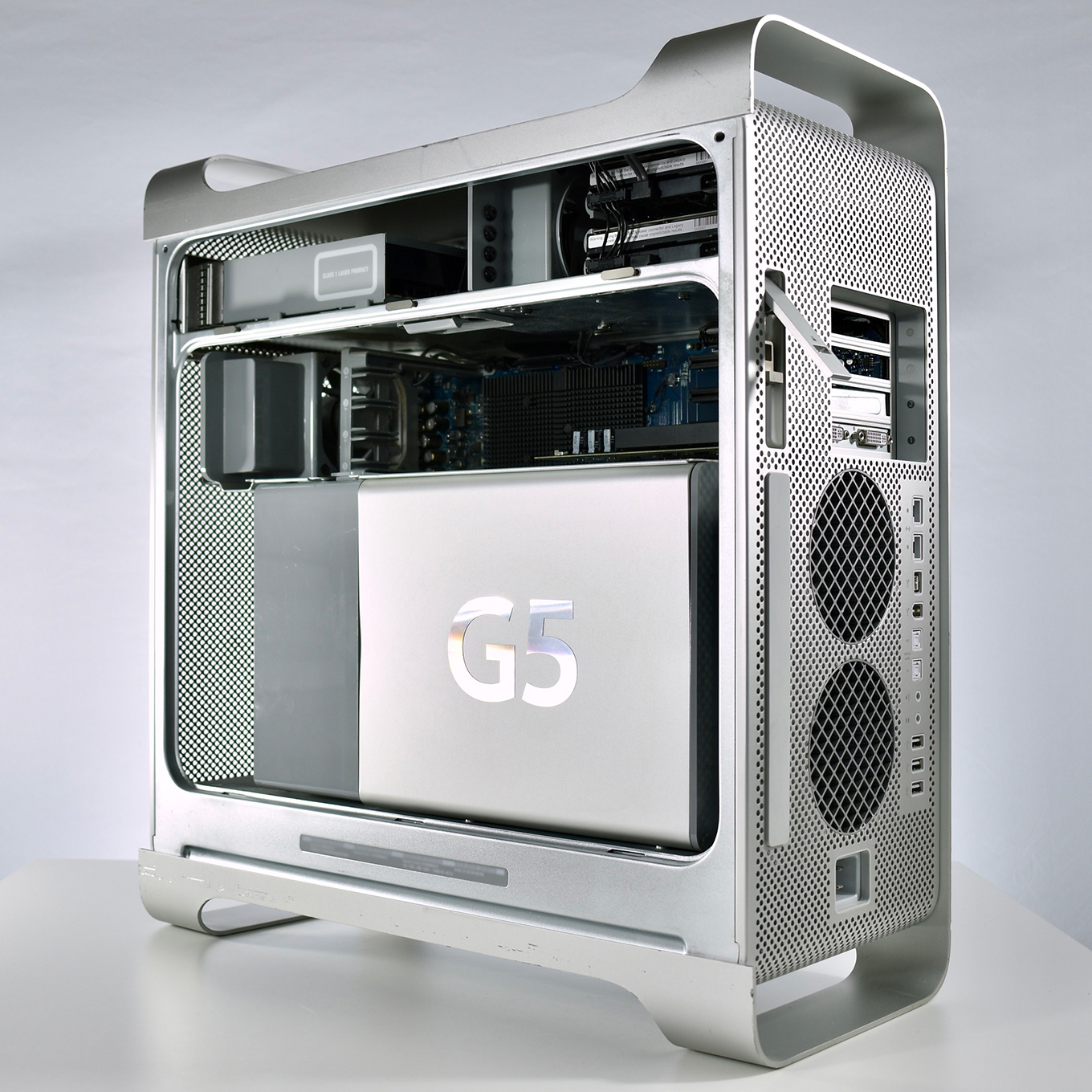 Sigh… time to start over. I needed to replace my dead G5.
I Googled for refurbished computers. My first discovery was a company in California. Being from Boston, I now had to battle the 3-hour time difference. I wrote and spoke with them, and agreed to purchase a G5 machine with enough memory and RAM.
NOTE: Here are the tech requirements for DVD Studio Pro 4
I paid about $350 for this machine, plus $40 in shipping. It arrived about 6 days later with wonderful packing. I opened and installed the G5. Loaded DVDSP4 and launched it.
Once again, it crashed; over and over. I spoke with Larry and he gave me some things to check. I went back into my collection of FCP disks and realized what I purchased was the Academic version of FCP 5.
Larry was helpful in knowing what version of macOS and hardware releases came in sequence. This helped me understand that what I needed were the installation disks for FCP7.
I went back on eBay, and found a full set of FCP 7 disks for $60. When they arrived yesterday, I installed the DVDSP4 Upgrade disk. And I started again to have SERIAL NUMBER issues.
Inside the set of disks, I saw 3 different set of numbers. One set was hand written, and slightly smudged. Tried and tried…..until, I used the last set.
Guess what…..DVDSP4 came back! I took my FCP X DVD project over to the G5 and began the familiar process of authoring a client project.
IT ALL WORKED!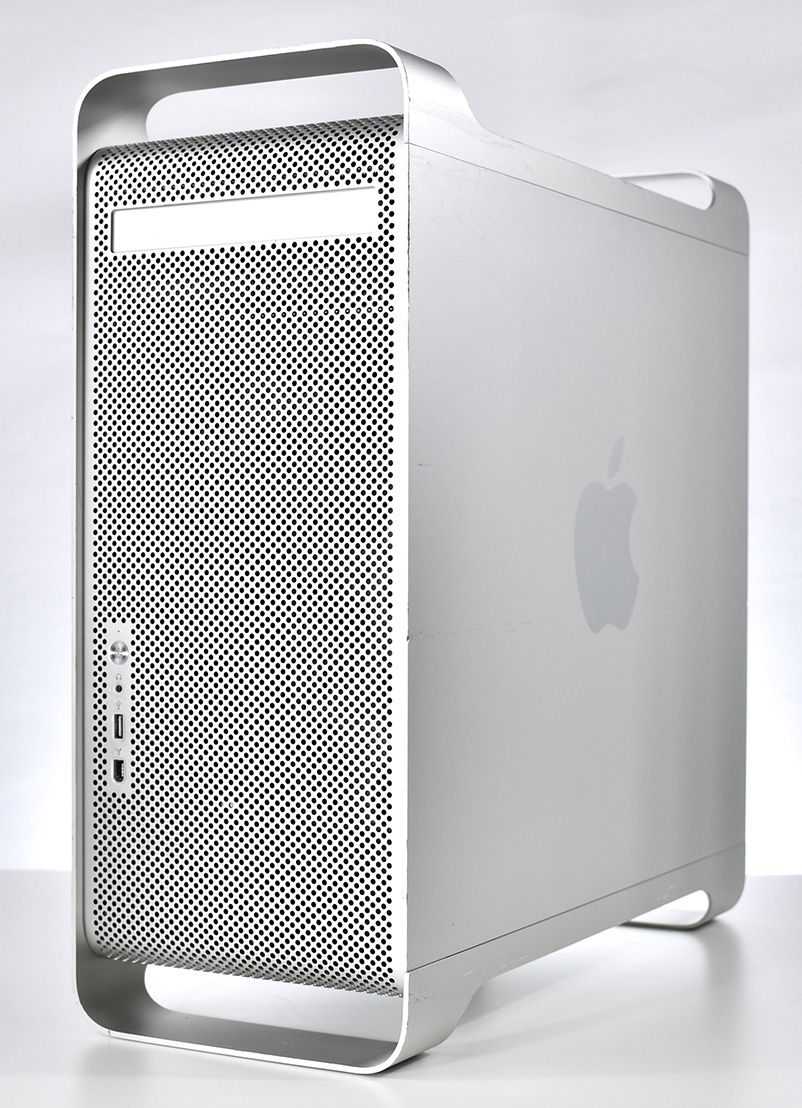 It took me over 4 weeks to figure it out. So, here are the steps you need to take to get a working copy of DVD Studio Pro 4 running.
1. You need a G5 Mac computer. The company I used was DV Warehouse, Inc., 747 Seward St, Los Angelos, CA 90038. Speak with Carol Ravaghi (800) 463-1322 Ext. 21. They have multiple G5 computers.
I paid about $350 plus about $40 shipping from California to Boston
2. Get a copy of Snow Leopard, 10.6 will work, then upgrade if you can to 10.6.6 or 10.6.7.
3. If you have to buy a set of disks because you do not have the serial number, look to eBay for a copy of FCP 7
4. Be sure they come with serial numbers, otherwise, you are locked out.
That's the formula to success. It took me over 4 weeks, many hours of good Apple Tech Support, many emails from sellers, and the guidance, knowledge and patience of Larry Jordan, that I found my way out of the forest and into the clearing.
I hope this helps anyone in my shoes with clients still wanting to create DVDs. While I expect this computer to only last a couple more years, for now, I'm back in business.
---
Larry adds: Richard, I was happy to help and DELIGHTED that you have a working system again.
---
Bookmark the
permalink
.