The Software I Use to Repair Image and Video Files [u]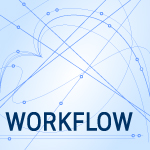 [ CAUTION: Nov. 30, 2020. The more I work with Stellar Photo Repair, the less impressed I am with this software. I have not found their Photo Repair program to work successfully with any images other than JPEG or HEIC. Dec. 6, 2020, updated with an extensive re-write of repairing TIFF and video files. ]
This article details what I learned trying to access often corrupted digital images that are 15 – 25 years old. It illustrates the software I use to recover images, video codecs that are obsolete and techniques I use to preserve media for the future.
Over the years, my family and I have scanned, captured or saved thousands of images, along with hundreds of audio and video files.  I can't count the number of times I've said: "I'll get these files organized when I have some spare time." Recently, depressed by the chaos these files are stored in when trying to find a specific photo, I decided to "finally get them organized."  Admittedly, this is like shoveling water against the tide, but I devoted this week  to getting a handle on the mess. With over 100,000 images on file, getting these organized and catalogued with take months!
NOTE: My son, the digital archivist, reminds me of three rules archivists keep in mind when storing assets for the future:
Where possible, always store media with as little compression as possible.
Always keep the original master, in case a better conversion utility comes along.
When in doubt, store the highest quality media that you can.
BACKGROUND
Our current family server stores tens of thousands of images, most of them scanned from photographs, newspaper articles, hand-written letters from the 1800's, dozens of audio interviews and uncounted video clips. We first started archiving photos and other media files back in 1995 and our work continues today.
As I started to get this into some kind of shape, I discovered that we followed no known organizational scheme for naming or storing media. Then, as if that weren't bad enough we migrated servers and suffered server crashes which corrupted large numbers of files. Finally, in our zeal to make backups, I have multiple, multiple copies of image files. (One 10 MB image of a Civil War vet had 21 copies!)
In other words, our archives are a shambles. Sigh… I need a bigger shovel.
This article covers:
SEE WHAT YOU'VE GOT – FAST
A simple media application that I like a lot is Image Chest, by Armpit Studios. This software displays stills and video clips contained in one or more folders, allows you to view, rotate, tag delete or move media from one folder to another. Searches on tags are virtually instant. Press the space key to view any selected image. This is a great tool to see what you've got, then move assets where you need them – all without worry about scripts or programming.
I used this for my book as well as quick browsing to see what's in a folder. You can also add notes and attach them to any image.

CONVERTING CLARISWORKS / APPLEWORKS FILES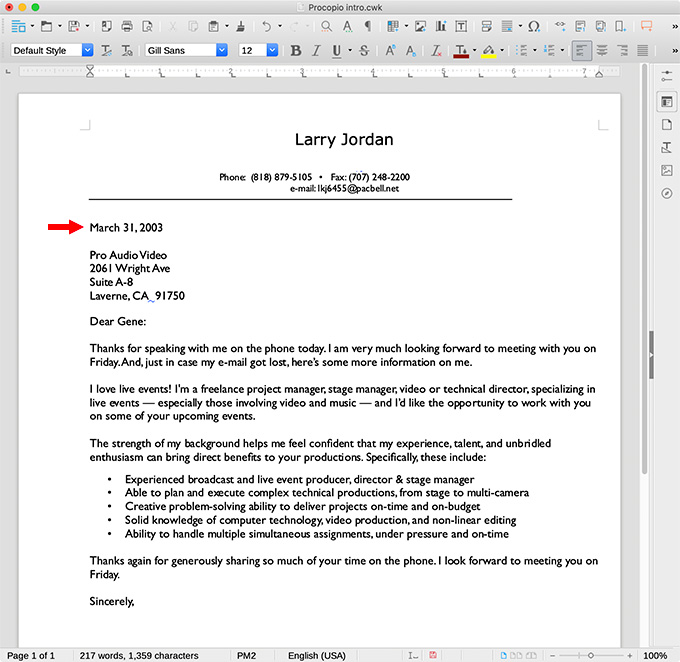 Back in the 1990's WordPerfect, Word and AppleWorks all competed for users and marketshare. I much preferred the simplicity and user interface of AppleWorks (which started life in 1991 as ClarisWorks.) For much of the 90's and early 2000's, all my writing was done using this software – until Apple killed it in 2007, without an Apple-supplied migration path.
Naturally, for over a decade I ignored the fact that most of my early writing was totally inaccessible. Now, though, I would like to resurrect that earlier part of my life… but how?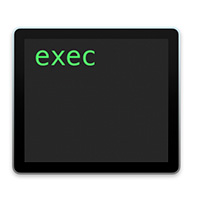 A file that the computer can't read has an icon like the one on the right. (In normal circumstances, this means the file is an executable, i.e. something for Terminal to work with.)
Back in the old days, Macs disdained file extensions. (This developed into a bragging point over Windows users.) That's because the information about which application created the file was stored in the file header, not indicated by the file extension.
But in today's world of servers and cross-platform support, extensions are necessary.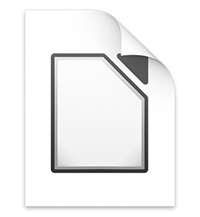 When I add the file extension for AppleWorks (.CWK), the icon changes to the image on the right.
But the file can't be opened until you install LibreOffice.
LibreOffice is free and open source software. "Our software is tested and used daily by a large and devoted user community. It supports a vast number of dead, old and new word processing, graphic and simple database formats." (Website)
Once I changed file extensions and installed LibreOffice, all my oldest writing became re-accessible. I immediately exported it as a PDF to make the content of this file easy to find and review.
Yay! One category down.
NOTE: This icon only appears if LibreOffice is installed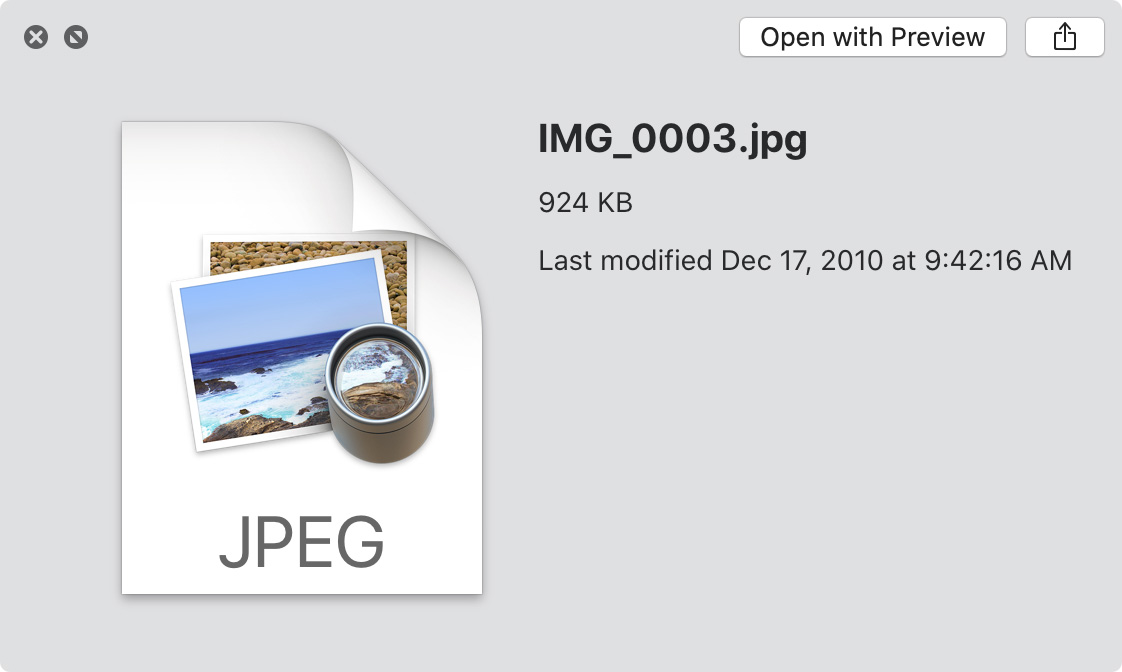 When you try to preview an image that can't be opened, the Mac displays this dialog. If the file can be opened, a small thumbnail of the image is displayed in place of the generic JPEG logo.
Still images collected over a long period of time, whether created on the computer, or scanned, are a mess. Why? Because the codecs they use keep changing, with older ones no longer supported Anyone remember PICT or PhotoCD files? Sigh… I have hundreds of them. Most won't open without help.
Complicating my life, past server crashes corrupted many of the JPEG and TIFF images. Finally, many files were missing file extensions. This is a deal-breaker when images are stored on a server, as mine are, because the Mac doesn't know what software to use to open a server-based file without an extension.
Broken still images need to be solved in stages:
Add the correct file extension; without the right extension older files won't open.
Find the right software to open an older media file.
Convert the file into a format that will help future-proof it.
If the file won't open and the extension is correct, you probably have a corrupted file. Find software that will repair it.
Fortunately, I made a point, over the years to almost  always scan into TIFF files. So, though the extensions are missing, if the file was created after about 2000, it is most likely a TIFF file.
There is a very handy renaming utility, available on the Mac App Store, called Better Rename 11. I first started using this a couple of years ago, and now, I can't work without it. I use it with every article I create. "Better Rename's user interface supports complex renaming tasks without sacrificing ease and speed of use. Simply drag the files you want to rename straight from the Finder into the large preview table or the application icon, or use our Finder context menu and hot key." (Mac App  Store)
Using the Add Text function, I can quickly add file extensions to hundreds of files. At which point, I can either verify the files open, which they most often do; or go about fixing them.
NOTE: Most of the time, simply adding the correct file extension changes a file from useless to useful.
As with all things digital, codecs are the heart of any media file. Here are the one's I'm working with regularly for still images:
PICT. An older codec, dating from MacPaint, that needs conversion.
PhotoCD. A dead codec, from Kodak, for slide images that must be converted.
JPG / JPEG. A current codec that seems to get easily corrupted, yet is hard to repair.
PNG. An uncompressed format and a good choice for future-proofing.
TIFF. An uncompressed format and a good choice for future-proofing.
PDF. A proprietary, but common, format for text and images. While I generally don't use these for images, I do use them for text and scanned hand-written letters. PDFs allow me to keep multiple pages of a letter in a single file, which is harder to do with TIFFs and PNGs.
Naturally, I had files in all these formats and many of them didn't open. Let's break this solution down by codec.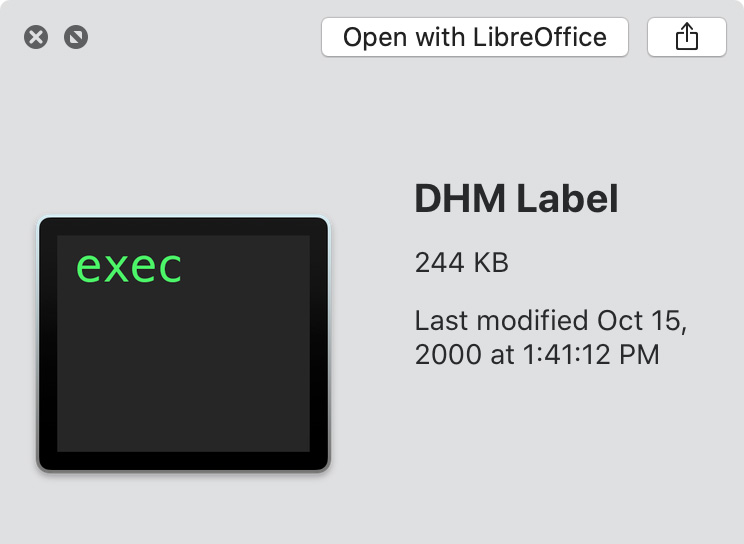 The first step is to figure out which older images are PICTs, then give them the correct extension. There's no secret trick that I know of. Just guess and see if it works. For me, images created before 2002 are most likely PICTs.
Then, I use an image conversion tool called XnConvert, from XnSoft. Free for individual use, companies need to purchase a license for 15 Euros.
NOTE: You can also use LibreOffice to open PICTs, but XnConvert provides better export options.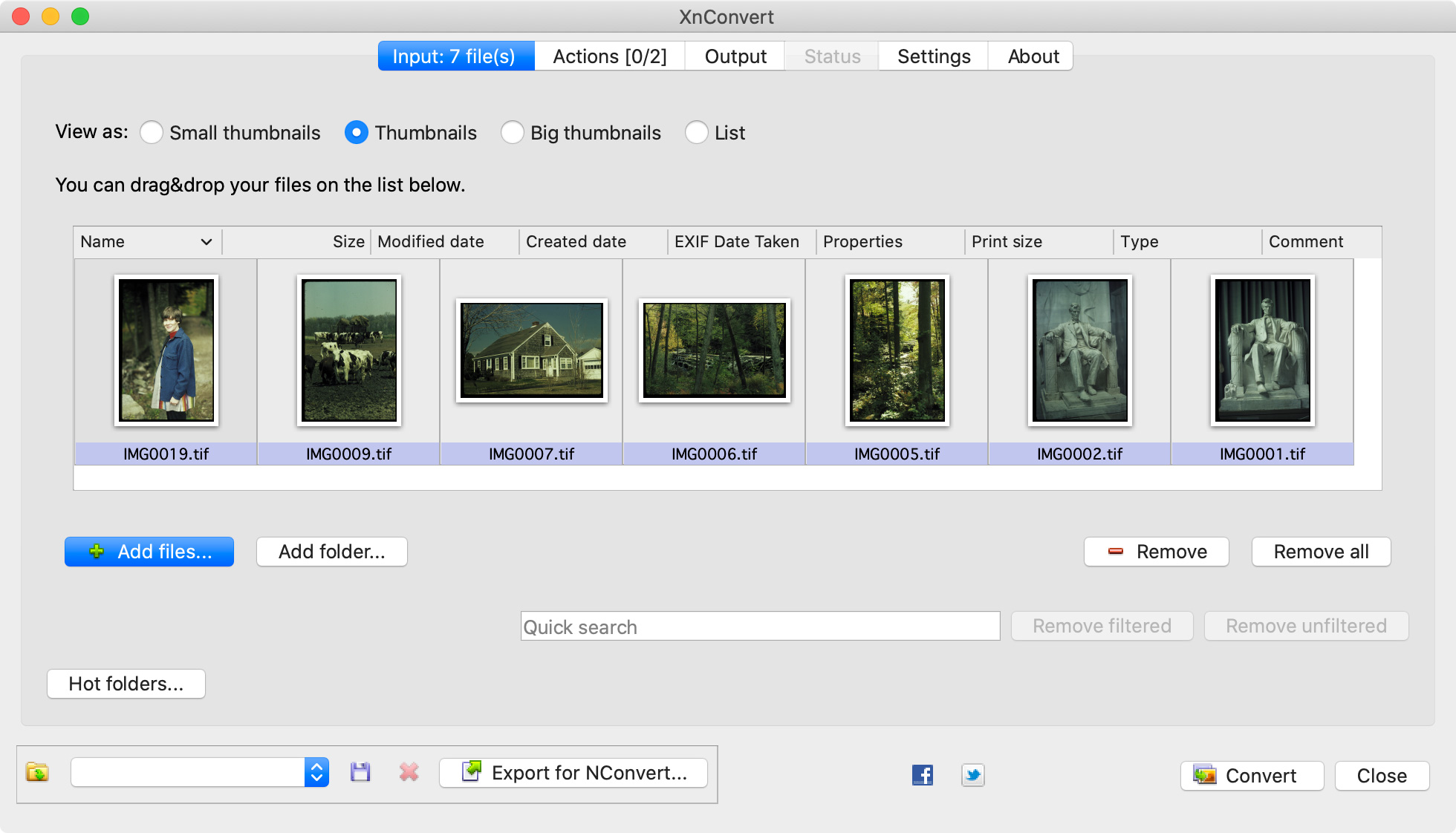 XnConvert is a fast, powerful and free cross-platform batch image converter. I like it a lot – it is very flexible. It supports automatic editing of massive photo collections through batch processing. You can rotate, convert and compress your different images, photos and pictures easily, and apply over 80 actions (like resize, crop, color adjustments, filter). All common picture and graphics formats are supported (JPEG, TIFF, PNG, GIF, WEBP, PSD, JPEG2000, OpenEXR, camera RAW, HEIC, PDF, DNG, CR2). You can save and re-use presets for another batch image convert. (Website)
NOTE: The XnConvert website doesn't mention it, but it will also convert PICT images. When it doesn't, LibreOffice will.
I like using XnConvert. It is fast, allows me to select from a wide variety of export formats, allows me scale images during conversion and, best of all, it has the option to retain the original creation date for a file, which means I don't lose track of when an image was first crated. I currently convert all my older images into PNG.
NOTE: While XnConvert retains the original creation date on all converted files, most other conversion software does not provide this feature. I try to use XnConvert whenever possible for this reason.
PhotoCD was released by Kodak in 1991 as a long-term archiving system for digitizing and saving high-quality photos on CD-ROM. Each disc could hold up to 100 images. Consumers were not impressed, but photo pros loved it, as it supported images up to 25 megapixels. Sadly, Kodak let the format die around 2004.
However, during the 13 years PhotoCD was actively supported by Kodak, I created thousands of PhotoCD images that, now, I can't read.
Finding the right solution took a while. Photoshop no longer supports PhotoCD media. While XnConvert will convert PhotoCD files, it only creates images that are 1024 x 1536 pixels, rather than at the higher image resolution stored in the file. Worse, it doesn't provide any color adjustments during the export.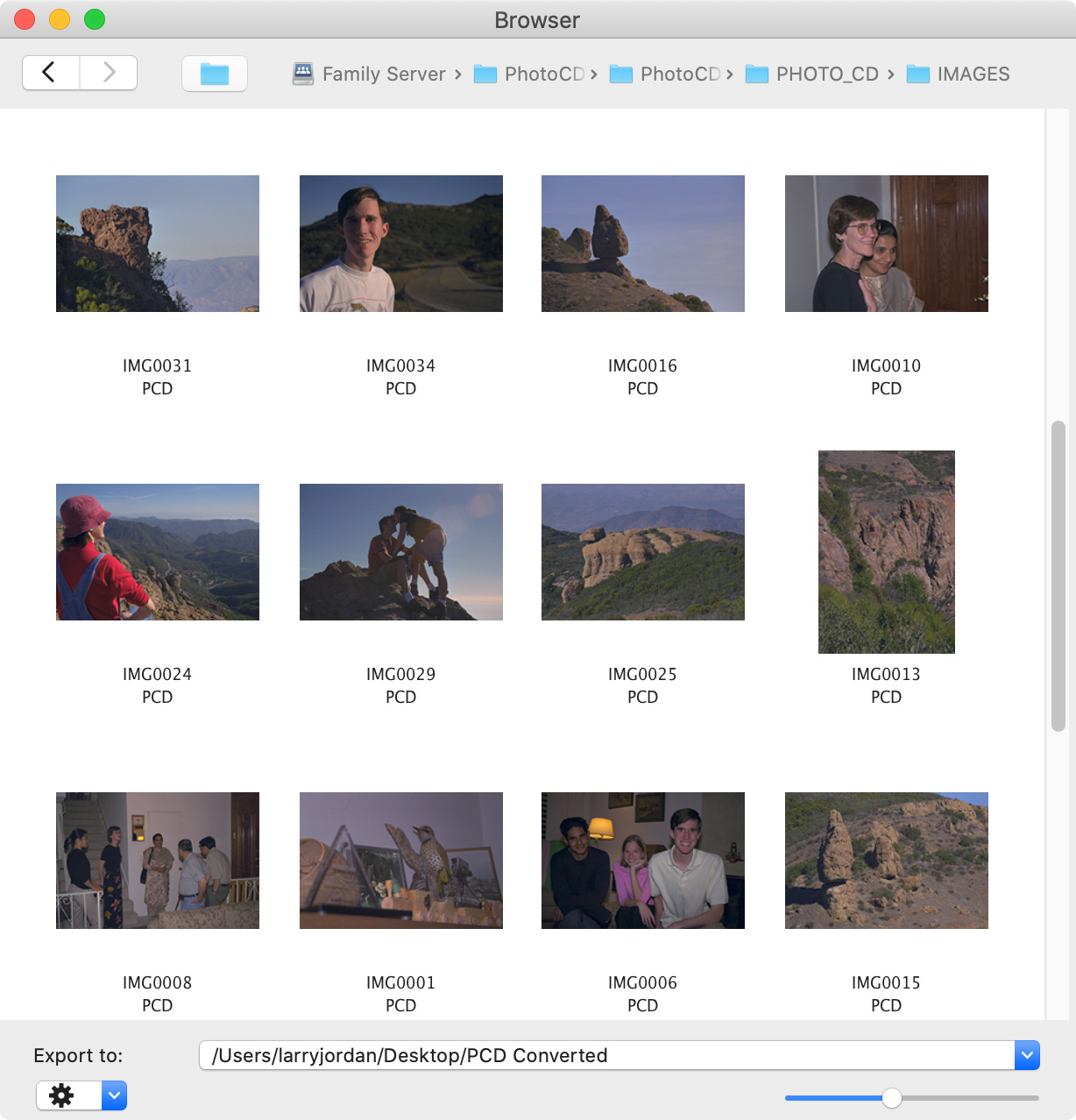 Instead, a better conversion option is pcdMagic for the Mac, developed by McGuffog & Company. This $79 utility provides access to the highest image quality, along with color compensation during export. It also avoids problems with blown-out highlights. "pcdMagic converts Kodak Photo CD images into JPEG, TIFF, EXR or DNG files. All Photo CD resolutions are supported, with correct color handling." (Website)
A free trial version is available on their website. The software is purchased through the Mac App Store.
While I like the speed, ease of use, and flexibility of XnConvert, the benefits of spending the money for pcdMagic for the Mac are:
Single or batch image processing
A 35 mm slide has an image resolution of about 6 megapixels (3000 x 2400 pixels.) pcdMagic exports the full 6 megapixel image.
Exported images, in addition to being larger, have greater resolution and clearer details.
Custom color control – similar to RAW files – for individual or batch processed images
Current – software is current for macOS Catalina and updated regularly
You can export one, several, or all the images contained on the PhotoCD. You can use the default TIFF export setting, or create a custom setting which can be saved and reused. Then, as necessary, go back and color grade those images that need additional work.
The only downside is that you lose the original creation date on the export. For this reason, keep the masters so you know when the image was shot.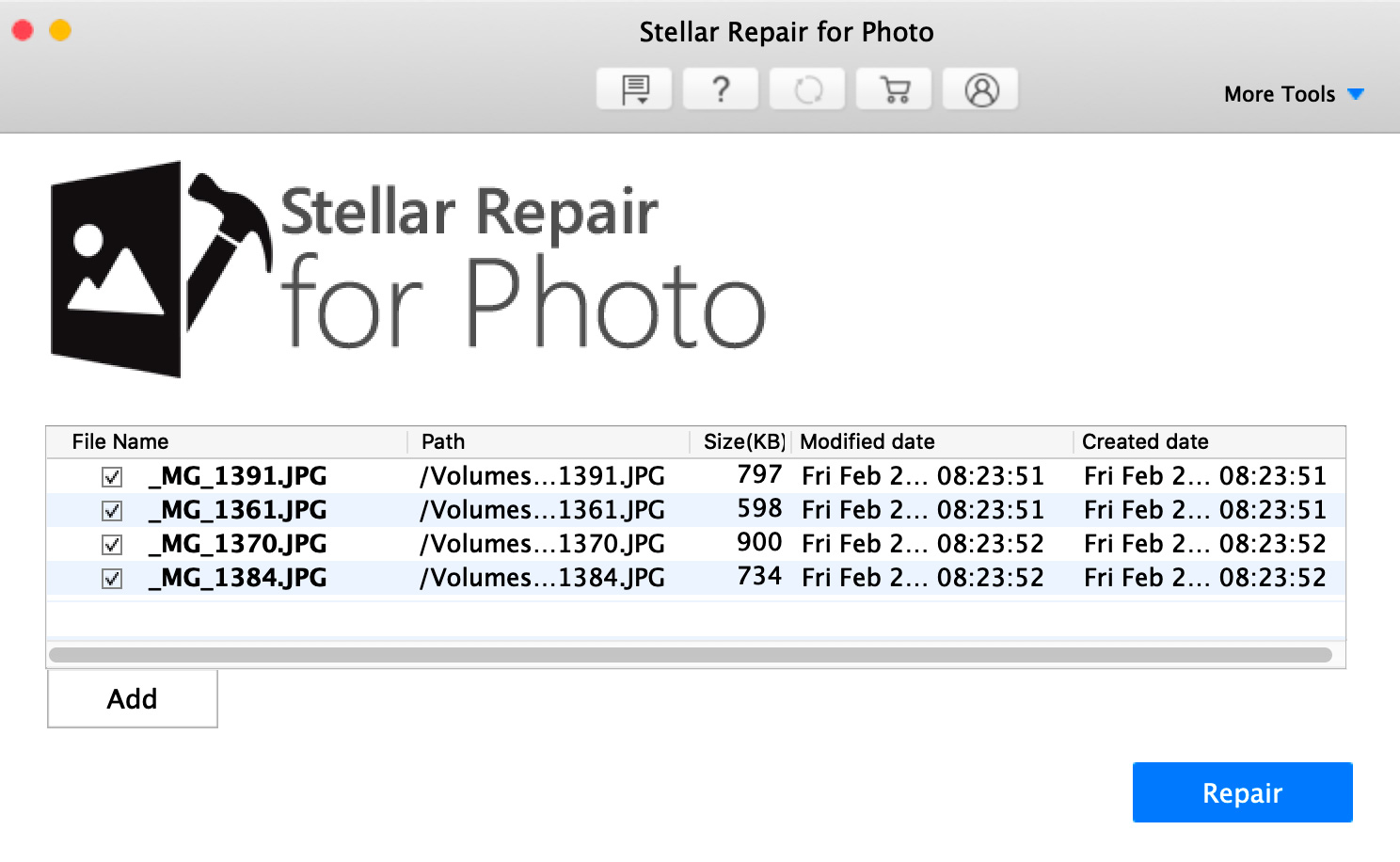 JPEG images consist of two parts: The container (or file header) and the image data. If the image data is damaged, the image can be fixed – at least to some extent. If the container is damaged, the image is pretty much hosed.
The software I use to fix JPEG images is: StellarRepairforPhoto.
"Stellar Repair for Photo software repairs corrupt photos and restores your prized memories. The powerful software can fix any kind of image corruption and makes them sharp and vivid." (Website)
The good news is they have a free trial version, which fixes photos and previews them. If you like the results, you'll need to buy the software in order to export them.
The bad news is that most of my corrupted JPEG files were not repairable. Sigh… I was able to fix a few, but not many. I suspect this is more caused by file damage due to server crashes than the software.
NOTE: While the Stellar Repair for Photo documentation says it only processes HEIC, JPG and JPEG images; you can import and repair TIFF images. However, I've found its ability to repair my damaged TIFF images to be very limited.
You can experiment with this software using their free trial. It will repair an image and display a preview if a repair is possible. If there's no preview, it can't fix the file. This is a free and fast way to test to see if it can fix your corrupted files.
UPDATE: Nov. 30, 2020. I am increasingly disappointed with Stellar Photo Recovery/Repair for any images other than JPEG. It consistently fails to repair any TIF or PNG files. I would recommend against buying this software if you have any image format other than JPEG or HEIC (iPhone still image format.)

I have not yet found a good utility for repairing TIFF images. I continue to look. However, Stellar provides these recommendations to repair TIFFs:
Sometimes, renaming an image file can fix corruption issues. To rename a TIF file, right-click on it, select 'Rename', and give the new file name.
If you are unable to view a TIFF properly in Photoshop, try to open TIFF files in another program such as Preview.
Incomplete download/transfer of TIFF files due to abrupt system shutdown or sudden power cut can cause corruption or file errors. Download or transfer the photos again from the source location.
Converting TIFF images to another format like JPEG, BMP, PNG etc., sometimes fixes corrupt images. Use any secure online file converter tool that is free from malware.
I had success fixing a TIFF image using XnConvert (linked above) and converting it to a PNG. I was able to save ten files this way, but that was a small fraction of what I needed.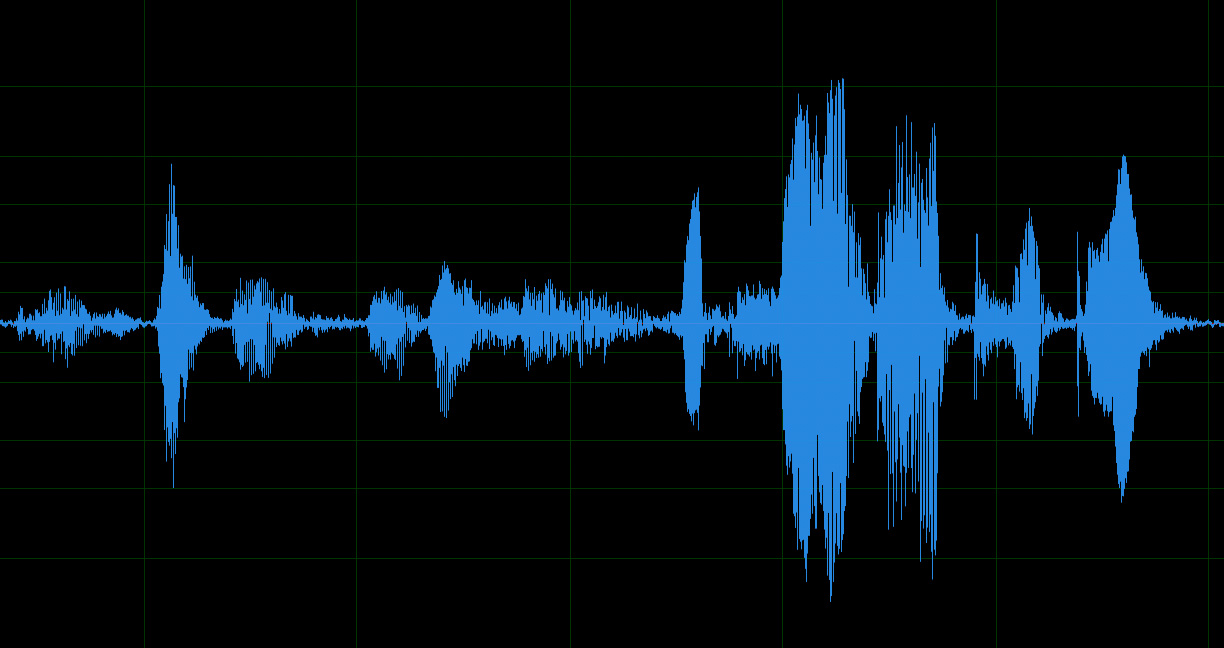 Audio is relatively future-proof, as long as it is stored in a stand-alone audio file. The four most popular audio codecs are:
AIF and AIFF
WAV
MP3
M4a which uses the AAC codec
AIF and WAV audio are both uncompressed. In fact, they have the same audio data, with different file headers. These are ideal long-term storage formats. Currently, all my audio archives are in WAV format.
MP3, though highly compressed, is so popular that files in this format will be playable for years and years to come. While not an ideal audio format for archiving, MP3 is better than losing the file altogether.
M4a is the audio portion of an MPEG-4 file. It, like MP3, is a lossy codec better suited for distribution than editing. Still is is widely used, though not as widely as MP3.
Where possible use WAV or AIF.
However, the problem I ran into with older audio files was when I had stored them as QuickTime movies. And QuickTime is a format in transition.
There are three big problems with video files that don't play:
The file lacks an extension
The codec is no longer supported
The QuickTime movie itself is broken
The first problem generally shows up when you store media files on a server. Servers don't use the Mac operating system, which means that all files on a server must use an extension. Sometimes, simply adding the correct extension – either .mov or .mp4 – will allow a movie to play.
A bigger problem with video files are codecs that are no longer supported. Apple removed support for 32-bit codecs in macOS Catalina, which means many early videos no longer play. Even my audio-only files, stored in early QuickTime movies, would not play.
NOTE: Here's a blog that goes into detail on which video codecs no longer work.
Here, I've discovered three solid work-arounds.
First, I have two computers at home that I use to convert older QuickTime movies. I'm converting all my older media into ProRes 422, because it is widely supported and because ProRes retains excellent image fidelity with efficient editing in a format that can be played on both Mac and Windows systems. Any version of macOS 10.14 or earlier can play these older codecs.
If you are not lucky enough to have older computers lying around, and if the video file is not damaged, but uses an older codec, Kyno, from LessPain Software, will convert it. In most cases, I convert all older files into ProRes 422.
NOTE: Here's a tutorial that shows how to use Kyno to convert Legacy Media.
The third problem, though is trickier. When dealing with QuickTime movies, the  entire file needs to be perfect for the video to play. If one small part of a QuickTime movie is damaged, the entire movie is dead. For this reason, much though I love QuickTime, I'm also converting any movies that need future proofing into MPEG-4. Keep the bit rate high – 10 mbps or above – to retain high image quality. Then, I have both a ProRes version and an MPEG-4 version. One of those should last.
If the media file is damaged, I've had great success using Wondershare UniConverter. While this hasn't fixed all my files, it HAS fixed most of them. This software has a free trial that converts the first third of any video. If it can convert a third, the paid version (subscription or purchase) will convert all of it. I used this software to recover over 100 files that wouldn't play.
NOTE: The folks at Digital Rebellion also have a family of QuickTime repair utilities called Pro Maintenance Tools. I'm hoping to give it a try in the next week or two. I have great respect for their developers!
This issue of orphaned codecs is one that you need to take seriously for your own files. You may be keeping masters "for the future" but if the codecs they are built on are no longer supported, the best organization in the world won't help you.
A NOTE ON VIDEO PROJECTS
Before I forget, whenever you edit a project in ANY version of Final Cut, Premiere or Avid, BE SURE to save an XML export of the finished timeline. All native NLE file formats are proprietary which may make them impossible to open in the future. If you ever expect to re-open or transfer a project in the future, XML will be required.
Besides, XML files are small and, even if you don't need them, they won't take a lot of space. Also, as a caution, XML just contains the instructions on how your project was edited, it does not include media. You'll need to archive media separately.
SUMMARY
Files corrupt. Media dies. And, suddenly, we've lost access to our history. For some, this simply means a lost photo. For others, it means a lost project and related revenue.
In either case, take time now to make sure your essential media – especially older files – can still be played. It is easier to future-proof your media when you can open the files than when you can't.
Trust me… I've learned this lesson personally. (Now, if only I can find a way to get these broken TIFFs to open.)
---
Bookmark the
permalink
.