New Workspaces in Adobe Premiere Pro 22.5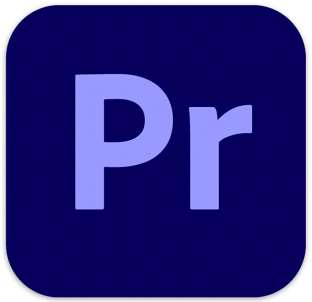 One of the significant new features in the June, 2022, update to Premiere Pro are changes to workspaces.
Three new options were added:
Essentials
Vertical
Review (this first appeared in the May, 2022 update)
NEW ESSENTIALS WORKSPACE
The new Essentials workspace optimizes Premiere to run on a single screen, specifically, laptops. Rather than switching between workspaces, the most important panels are now gathered in one spot, with room for a larger timeline.
In the top left corner are all project and bin panels, along with Effects, Frame.io (which first appeared in the May, 2022 update), and Libraries panels.
NOTE: Above those are the three new workflow screens: Import, Edit and Export.

In the top right corner are Effect Controls, Lumetri Color, Essential Graphics, Essential Sound and Text (which also include Captions).
What I like about this new arrangement is that we can now easily see the Effects, Effect Controls and Program Monitor in the same workspace.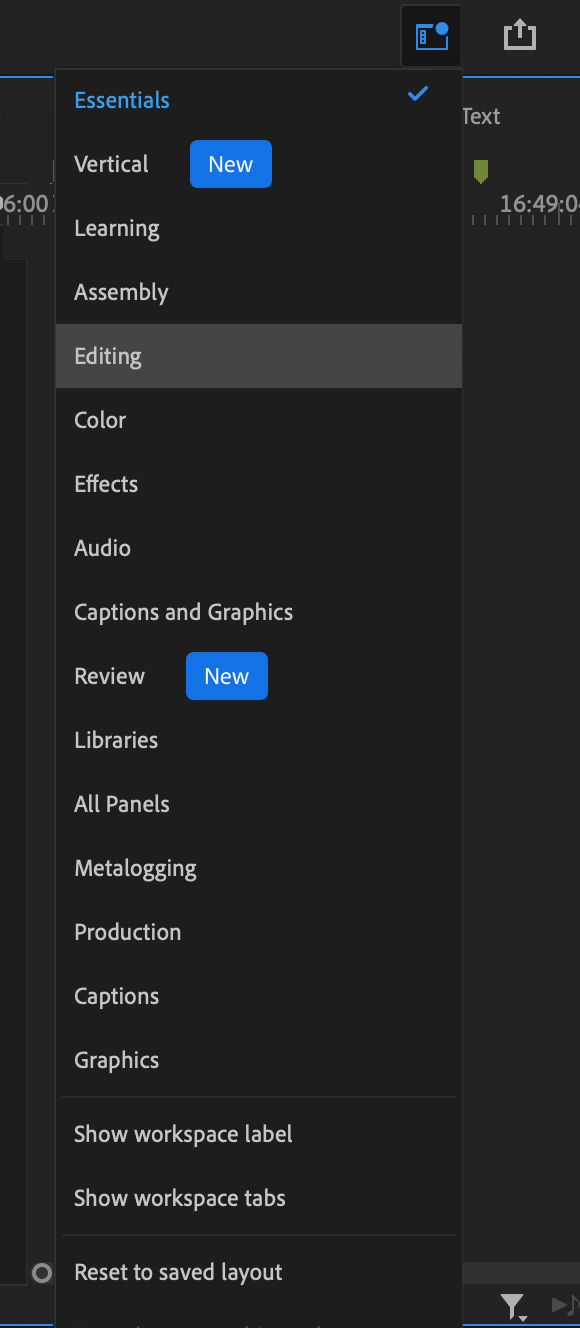 However, though Essentials has much of what we need for a day-to-day edit, in the top right corner, under the Workspace icon, are all the other workspaces that we use with Premiere.
I've only been using this new workspace for a short time, but I appreciate how much easier it is to access key panels, plus the new, wider, timeline is a big help.
NEW VERTICAL WORKSPACE
There's also a new vertical workspace, specifically for working with video media. While the layout of the panels is the same, the program monitor now has much more room to work, at the expense of a narrower timeline.
---
Bookmark the
permalink
.