LTO Generation 9 Tape Drives Released – Stores Up To 18 TB per Tape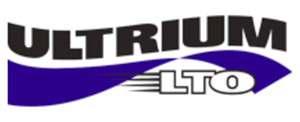 Ultrium LTO, the trade group responsible for the LTO tape specifications, announced that LTO generation 9 drives (LTO 9) are now available.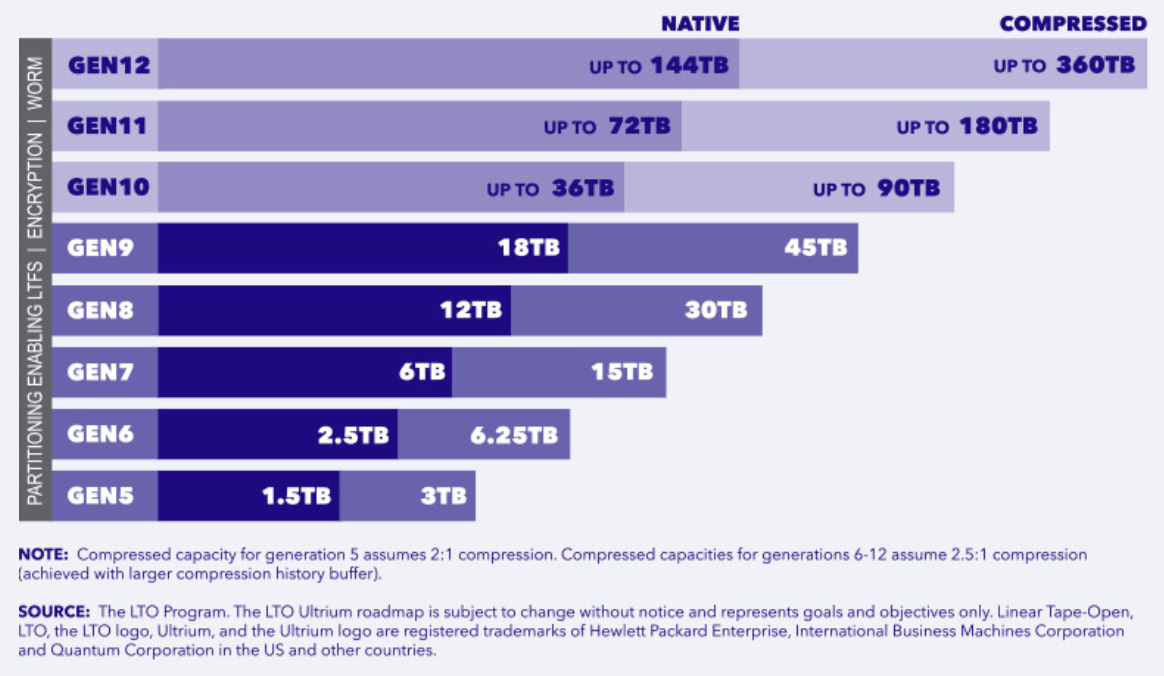 LTO 9 tapes hold 50% more data than LTO 8 (18 vs. 12 TB) with a newly-established goal of doubling storage capacity with each new generation of drives.
NOTE: Media files are already compressed, so the 18 TB/tape figure applies. General business files such as Word, Excel or PowerPoint are not usually compressed, which is where the higher "compressed" storage number becomes relevant.
"LTO generation 9 specifications include previously introduced features, such as multi–layer security support via hardware–based encryption, WORM (Write–Once, Read–Many) functionality and support for Linear Tape File System (LTFS).
"The new LTO generation 9 specifications include full backward read and write compatibility with LTO generation 8 cartridges. These features help LTO tape maintain its unique position of a powerful, scalable, and adaptable open tape storage format that can provide more confidence for safe and secured offline storage, particularly in helping to prevent the impact of increasing cyberattacks." (LTO.org website)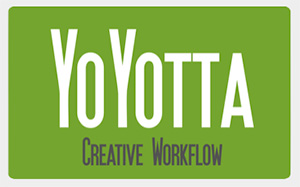 Yoyotta's website also mentions that "the speed for full height LTO 9 drives increases from 360MB/s to 400MB/s. We have been testing LTO 9 for some time and YoYotta v3 (195) includes full support."
Yoyotta has created a video detailing What's New in LTO 9.
LTO tape is not as sexy as, say, the latest NVMe SSD, but when it comes to long-term, safe storage of media assets, LTO is impossible to beat. And there's nothing better for backing up critical RAIDs and servers than LTO.
---
Bookmark the
permalink
.