Guest Post: How to Grow a Freelance Business
Mary Cardoza is a freelance content writer engaged with several online publishers. Her work is based on deep research and authentic sources of information. As a writer, Mary aims to deliver practical pieces of information an audience can relate to.
---
According to recent statistics, the average freelance worker makes about $75k per year, though the numbers vary depending on the industry, experience, and numerous other factors. If you're running a freelance business, and you think there's something off about the money you make or the rate of growth your client list is experiencing, it's time to make a few revisions. We did some research and talked to some successful freelancers to come up with a few tips for freelancers who need to grow their businesses.
NOTE: These tips are especially useful if you are just starting out in your business.
In this article, we'll share some of the most efficient actions you can take to grow your freelance business and start making even more money.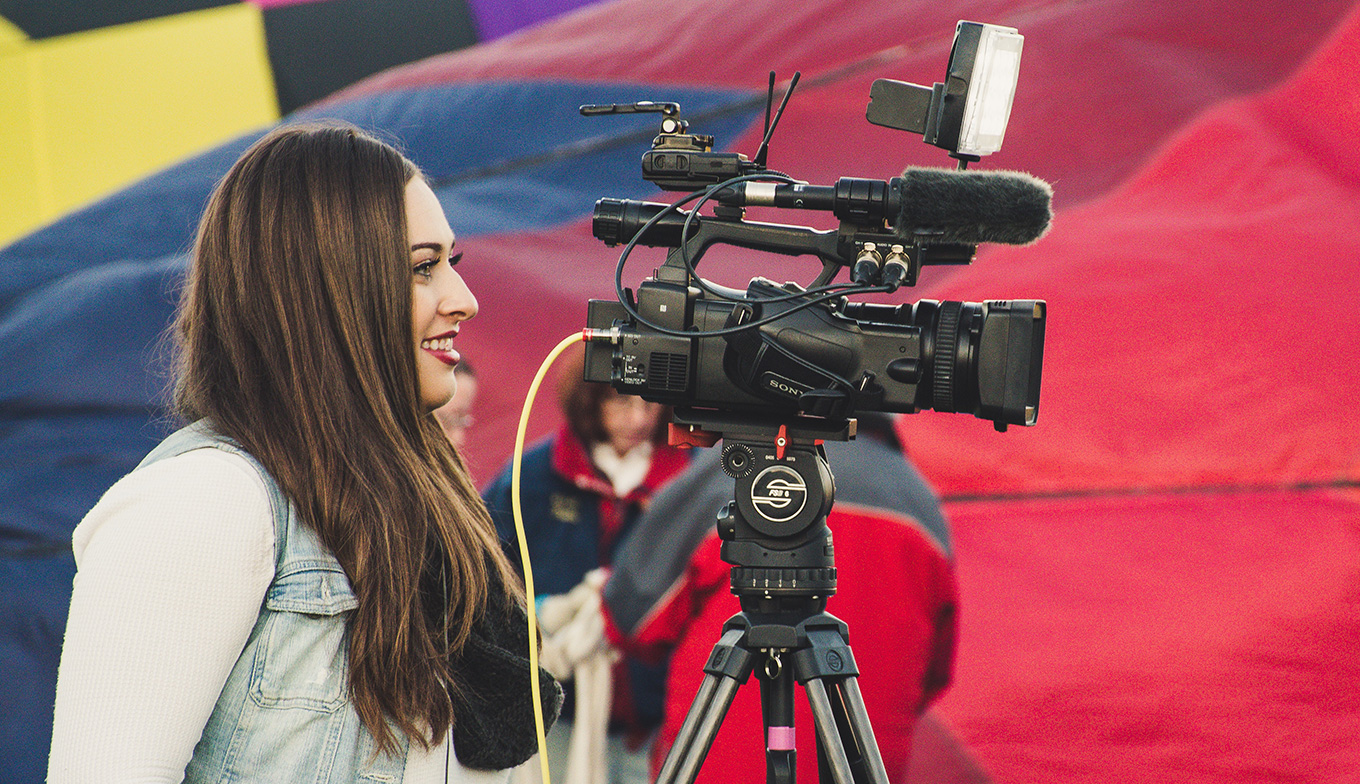 Utilize social media platforms for the promotion
To grow your business, you need to share your existence with the rest of the world. The best way to get in contact with potential clients is through social media platforms and their marketing tools. It's important to understand that each platform is useful for a certain type of industry, so try to analyze which social media is best for your business.
Instagram is a powerful tool for freelancers engaged with media production. It's already popularized as a platform for photo and video professionals and enthusiasts. It allows you to show off your portfolio and current projects in a meaningful way. LinkedIn allows freelancers to show off their skills, contact potential clients, and receive job offers. LinkedIn offers the best chances to meet potential clients, as it is a social media platform designed for business purposes.
Combining freelance business and study
Many freelancers are college students or postgraduates since they prefer flexible working conditions. However, keeping up with academic tasks and running a freelance business at the same time is not always easy, especially when academic assignments start to pile up. Students who wish to keep up with their college assignments and dedicate time to freelancing, often hire a professional research paper writer when there's too much work. It's utterly important to prevent freelancing from interrupting college and vice versa so every kind of help you can get is valuable.
Some students use college to expand their business. If you're good at a certain subject, you can seek potential clients among your fellow students. It's a perfect way to make some extra cash for your tuition or other expenses while you're in college.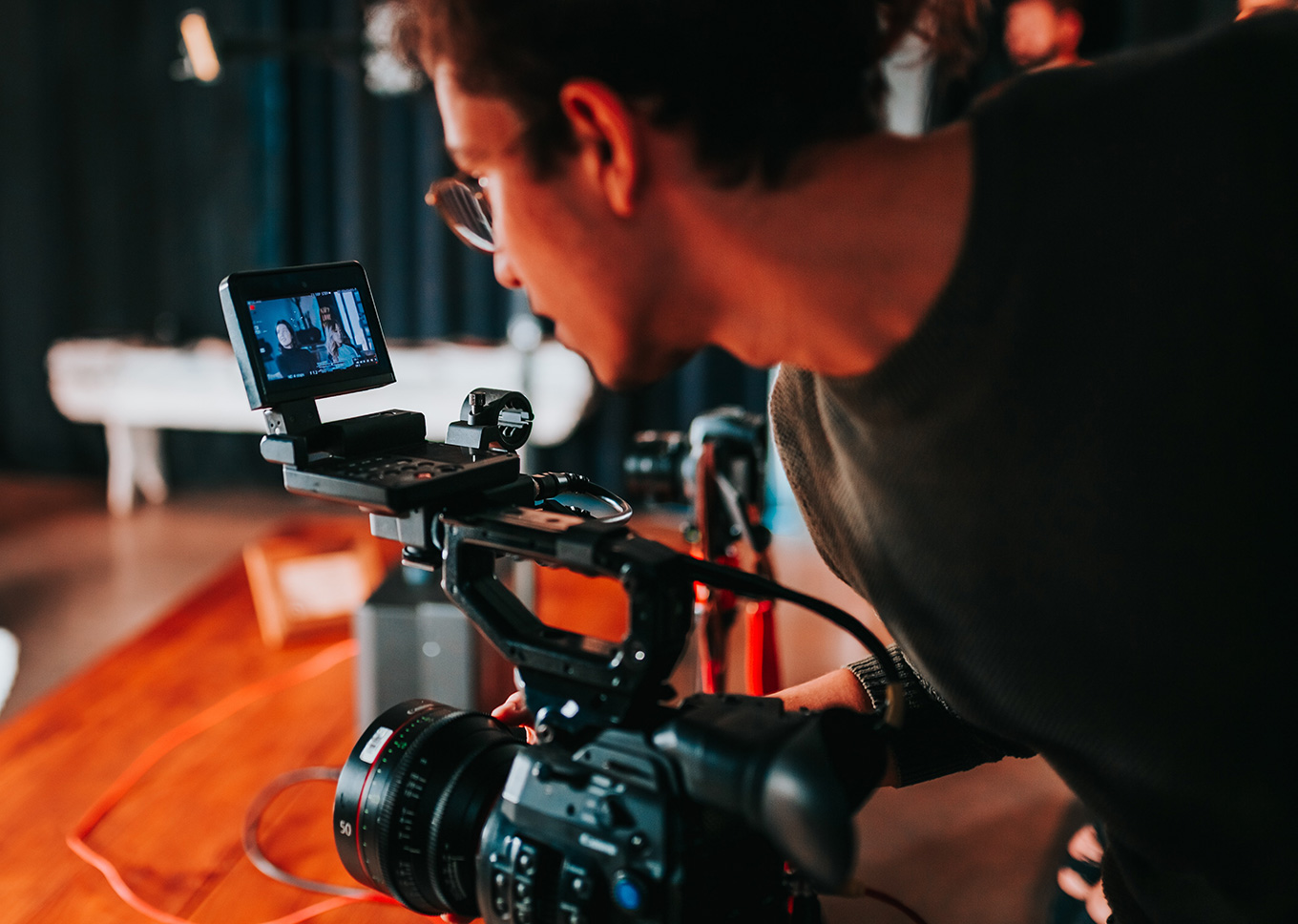 Grow your network to meet more people
Most freelancers get new clients through their past partnerships. The word of mouth is still one of the best ways to grow your business. You should keep a list of your clients and contact them from time to time to see what's new and if there is any work available. If your previous client doesn't have any work for you, they might know someone who could use your services.
Freelance platforms are growing stronger by the day, connecting some of the best freelance professionals with clients from all over the world. Places like UpWork, Freelancer, Fiverr, and others allow you to get in touch with hundreds of clients. Freelance marketplaces are the best option to grow your business since that's where everyone who is looking for freelance help is going to be. The competition might be sharp, depending on the type of job, wage, or some other factor so you should practice your presentation skills.
Improve your skill set to offer more
It's not enough for freelancers to get in touch with more people or apply for more jobs to grow their business. Your growth depends on the value you represent for your clients. To grow your value, you need to expand your skillset. There are online platforms with thousands of different courses that you can take to obtain new skills or improve those you already hold under your belt. Udemy, Lorman, O'Reilly plus many of manufacturers websites are filled with free and paid courses related to media, marketing, software development, and a multitude of other industries.
As a freelancer, you need to negotiate every business deal to your benefit. At the same time, you need to nurture a positive relationship with your clients, react well when you make a mistake, and inform them about potential delays. Develop your communication skills if you wish to keep your current clients and add new ones to your roster.
It's also beneficial to master software solutions that support freelance business. Grammarly can help you improve your writing, Slack lets you communicate with your clients easier, and Pexels offers a rich gallery of images and videos that you can use.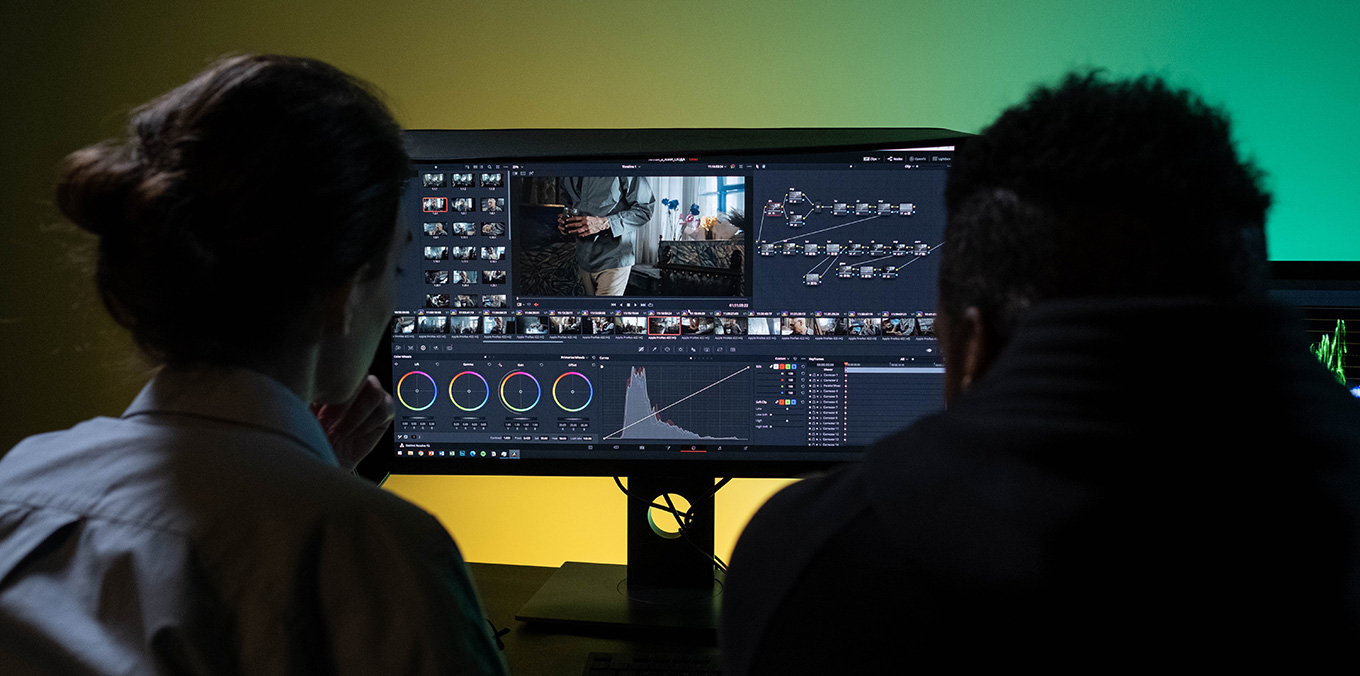 Conclusion
Growing a freelance business takes time and effort. You need to work on yourself and improve your value so you could bring more lucrative clients to the table. Learn to use new software solutions that increase your efficiency so you can earn more money easier. It's important to keep calm and plan your growth systematically instead of trying to rush your way into new business opportunities.
---
Bookmark the
permalink
.