FCP X: Copy & Paste Keywords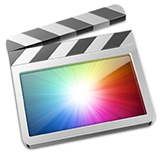 Here's a quick trick that I didn't know till last week: you can copy and paste keywords between one clip and another clip, or group of clips. And, its really easy!
Here's how: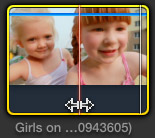 In the Event Browser, select the clip containing the keywords you want to copy. (You could actually select multiple clips, provided they all have the same keywords, but I like keeping things simple.)
NOTE: This technique also works the same way for clips in the Timeline.

Click the Key icon in the Toolbar (or type Cmd+K) to display the Keyword Editor.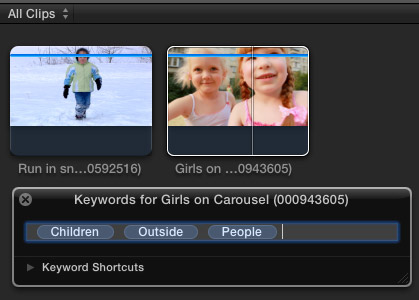 Notice that the selected clip has three keywords assigned to it: "Children," "Outside," and "People".
NOTE: There is no limit to the number of keywords that can be assigned to a clip.

In the Keyword Editor, select one keyword, then type Cmd+A to select all the keywords. (You don't really need to select a keyword, as long as the Keyword Editor has "focus. However, I've found that selecting a keyword brings the Keyword Editor into focus and prevents mistakes.)
Then, type Cmd+C to copy all these keywords to the clipboard. (You could also use Edit > Copy, if you are menu-obsessed.)
Select all the clips to which you want to apply these keywords. In this example, I've selected three clips.
NOTE: You can also apply keywords to selected regions within a clip by setting an In/Out before applying the keyword.

Open the Keyword Editor (Cmd+K) again, click in the text box and type Cmd+V (or Edit > Paste).
Done.
EXTRA CREDIT
If a keyword has already been applied to a clip, Final Cut won't create double keywords.
If there are existing keywords applied to a clip, pasting new ones won't delete the old ones.
SUMMARY
Keywords are a very powerful way to organize, categorize, and find media. The more you work with them, the more useful they become.
---
Bookmark the
permalink
.