Caution: macOS Sonoma May Not Support ExFAT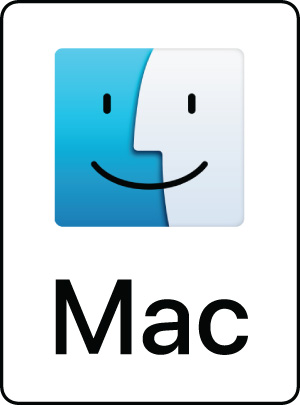 Mary Peterson sent me the following caution:
"Had a couple exFAT formatted drives (in case I had to share with PC client). But Sonoma is unable to mount those drives. Lots of discussion in Apple Community forums on the issue. Ended up using EaseUS software which could see into the drives and let me copy them. Some files were corrupted but was able to copy all my video clips and more. Am now making sure drives are formatted APFS. And I bought lots of cheapish external drives so I can keep 3 copies of critical files! I should have known better…"
---
In researching this, it appears that there are issues with ExFAT in Sonoma. Here's a link to Apple Discussions on this topic.
Apple's Sonoma Release Notes state:
"The implementations of the exfat and msdos file systems on macOS have changed; these file systems are now provided by services running in user-space instead of by kernel extensions. If the application has explicit checks or support for either the ExFAT or MS-DOS file systems, validate the applications with those file systems and report any issues."
In other words, there were issues, but these may now be fixed. Maybe.
If you have critical data stored on ExFAT drives, BE SURE to copy it to a non-ExFAT volume before upgrading. It is better to be safe than sorry.
---
Bookmark the
permalink
.