168: Conversations on Craft: Casting Directors
168: Conversations on Craft: Casting Directors
Casting is central to any production and finding the right cast is the role of the Casting Director. This in-depth interview goes into detail on how to find and work with a casting director and run a successful casting session; with specific tips for producers, directors and actors.
- OR -
Presented: July 22, 2015
Each week, Larry Jordan presents a live, on-line, video training webinar discussing issues related to video editing and post-production. For a list of upcoming webinars, click here.
Duration: 61:56
File size: 972 MB (ZIP file)
Format: QuickTime movie (HD: 1280 x 720)
DOWNLOAD NOTE: After you complete the store checkout process, you will see a Download Link on the Order Confirmation page. This link allows you to download the product to your computer. You are given four attempts and 10 days to download the file. Since this title is downloaded, a CD/DVD will not be mailed to you.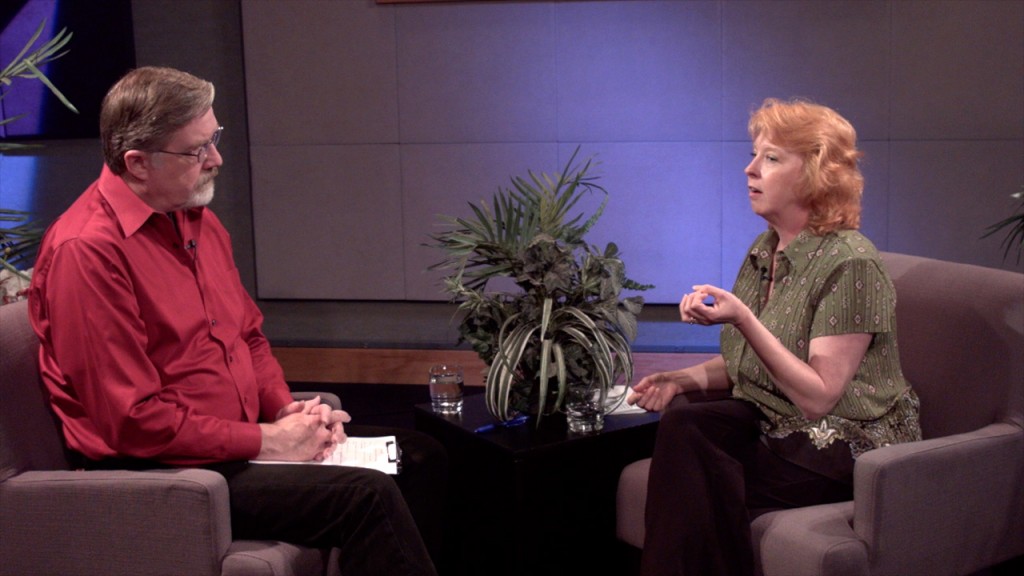 Click to see larger image.
DESCRIPTION
Casting is central to any production and finding the right cast is the role of the Casting Director.
In this in-depth interview, part of our new "Conversations on Craft" series, Larry Jordan talks with casting director LJ Stevens about how to cast a project. Over her career, LJ has been a casting director, casting associate, talent agent and talent manager. During more than 20 years in the industry, she's cast episodic network television, voice-over projects, live events, commercials, and feature films.
This discussion has five sections:
1. The role of the casting director
2. Running a successful casting session
3. The roles of the producer and director during casting
4. The role of an actor during casting
5. Audience questions and answers
From determining how to calculate fees, to structuring a successful casting session, to tips to picking the right talent, this session is filled with details that you can use immediately to improve your next project.
AUDIENCE LEVEL
This is a beginning-level course and assumes no knowledge of casting or production. (This training only requires QuickTime Player to view.)

SPECIAL FEATURE
To help you quickly find the information you need, we included chapter markers in the QuickTime movie for easy navigation. Click here to learn how to display them in your download.
CONTENT OUTLINE
THE CASTING DIRECTOR
Defining roles in casting
How to hire a casting director
Determine casting director fees
When to get a casting director involved in a project
Setting expectations
THE CASTING SESSION
Get the word out
Actor's Access
The effect of budget
Before a session starts
Run a fair session
Video-taping sessions
Different types of casting sessions
PRODUCER/DIRECTOR ROLES
Watching auditions
Keep everyone fresh
Avoid derailing the session
ACTOR ROLES
Should actors memorize lines
Vital resume tips
Criteria for a second audition
Typical audition questions
AUDIENCE QUESTIONS
How to handle difficult directors
Helpful actor backgrounds
Recasting actors
Advice for a director/producer