iPhone Video File Sizes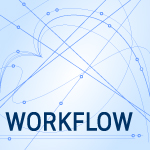 As I was researching my upcoming book, "Techniques of Visual Persuasion," I needed a table of file sizes for iPhone video.
A Google search didn't turn up a whole lot and the tables that I did find were wrong. So, these are the correct and updated numbers, based on frame size and frame rate. If you are planning an iPhone shoot, these numbers can help you plan your storage needs.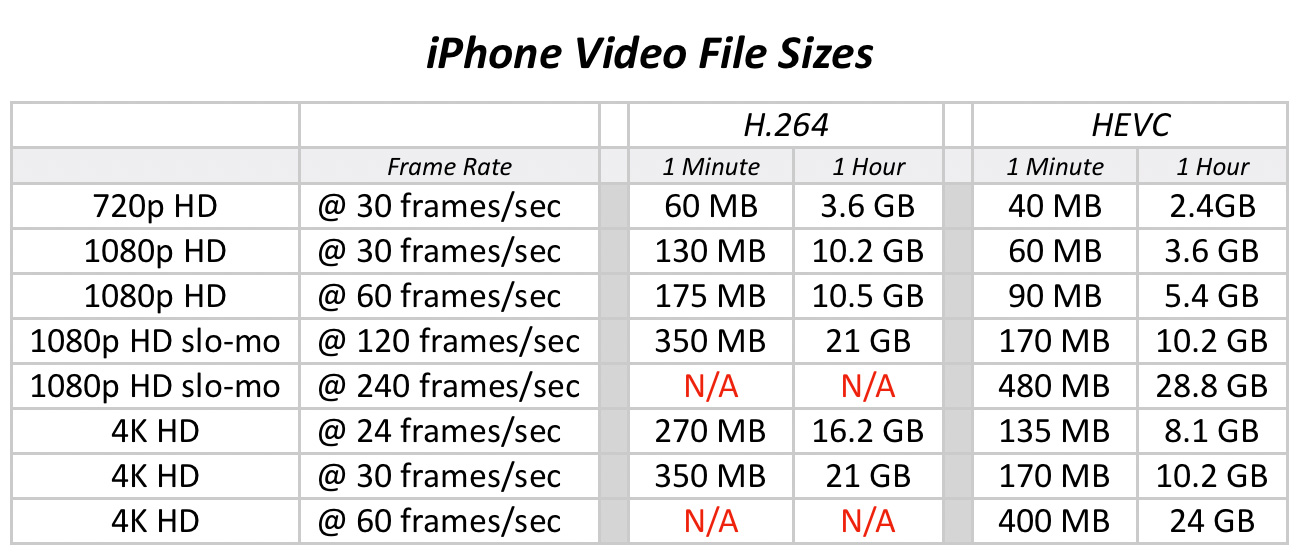 NOTES
HEVC encoding is only available on iPhone 7's or later.
File sizes have been rounded.
---
Bookmark the
permalink
.
Larry Recommends
Final Cut Pro X 10.4

Edit smarter with Larry's brand-new webinars, all available in our store.
Access over 1,900 on-demand video editing courses. Become a member of our Video Training Library today!
JOIN NOW
Subscribe to Larry's FREE weekly newsletter and save 10%
on your first purchase.