How to Remove Plugins from Final Cut Pro X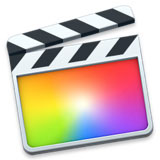 Plug-ins are those useful tools that allow us to customize our editing system for the work we need to get done. But, what happens if you need to delete a plug-in, either because you no longer need it or because it has become out of date?
In the past, this could be a painful experience because plug-ins could be stored in three different places:
The Home directory
The User Library (not to be confused with a Final Cut Library)
The main System Library
Today, it is much simpler. In fact, we have three general options to remove plug-ins:
If the plugin was installed into its own folder in the Application folder, look there to see if there's an Uninstall option. Many stand-alone programs provide this.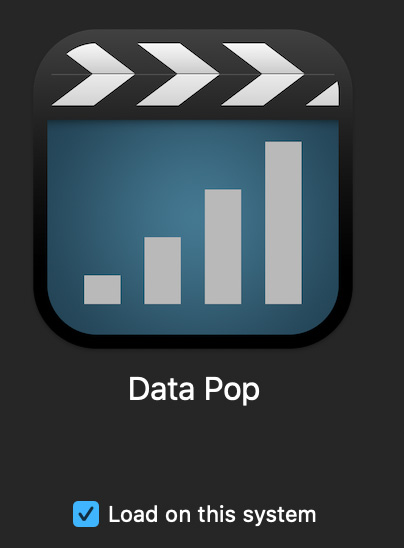 FXFactory, and other plugin integrators, often provide an Uninstall option. For example, to remove an FXFactory plugin from your NLE, but not from your hard disk, open FXFactory, click the Installed button at the top, select the plug-in and uncheck Load on this system from the menu on the left.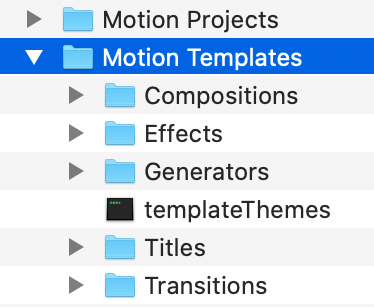 Third, if neither of these first two options works, go to: [ User Home Directory ] > Movies > Motion Templates. Inside you'll find different folders for different categories of effects, as illustrated above by this screen shot.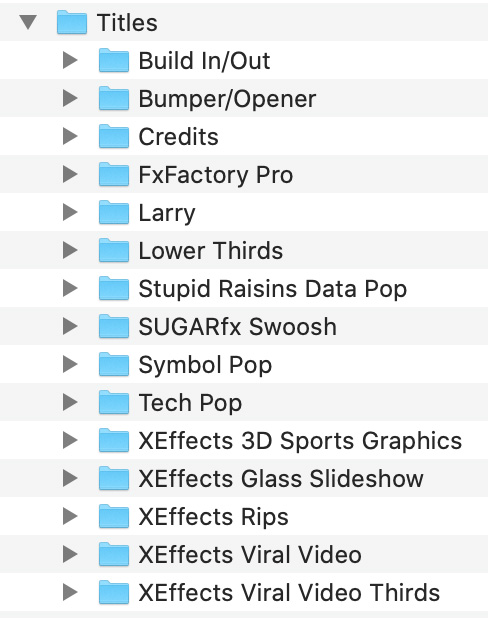 Inside each folder, you'll find a folder containing any custom effects that you created in Motion, as well as folders from other FCP X vendors.
To remove an effect, make sure Final Cut is NOT running, then drag the effect out of the Templates folder. This uninstalls it without deleting it. I will often keep seldom-used templates in a separate folder to be dragged back into the Motion Templates folder when needed.
To permanently remove it, drag it to the Trash.
---
Bookmark the
permalink
.