First Look: Simon Says v. 2.0 Automated Transcription

The team at SimonSays.ai sent me note last week about their latest update to Simon Says. This is their automated transcription service, specifically designed for media creators.
I first worked with Simon Says during our NAB 2018 coverage for the Digital Production Buzz. Since then, it has continued to evolve.
Here's the news. According to the folks at Simon Says, the  2.0 update includes these improvements: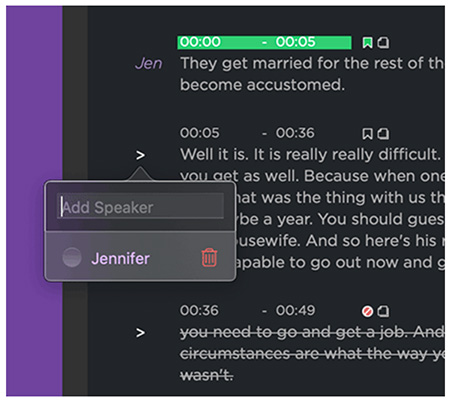 Significantly more support for permutations of multicam, sync, and compound clips in FCPX
Nifty new editing features such as the ability to add speaker labels, notes, and bookmarks
Added export options for FCPXML Titles (to give greater flexibility in formatting), DaVinci Resolve sequences, and lots of new subtitle formats
Simon Says made LOTS of updates under-the-hood too:
Better formatting of subtitle cards
Meaningful advances in accuracy (with some users claiming close to perfection!)
Supporting 100 transcription and 50 translation languages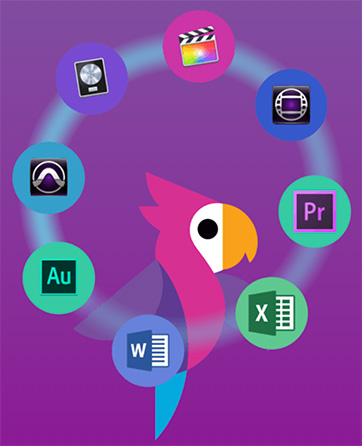 Here is the summary of Simon Says' capabilities today:
Transcribe, subtitle, caption, and translate audio/video
Timecode-based AI, geared to video pros
Cloud products: Web, macOS app, FCPX Extension
On-premise product: Mac/PC application (no data sent to the cloud)
Import virtually any media file format, codec
Export to your video editor incl. Adobe Premiere/Audition, FCPX, Avid Media Composer, DaVinci Resolve
Export to subtitles: srt, webvtt, fcpxml captions/titles, stl, sami
Collaborate with your team
EXTRA CREDIT
---
Bookmark the
permalink
.