FCP X: Three Shortcuts That Move Clips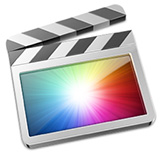 Here are three little-known keyboard shortcuts that can make working with Final Cut Pro X (v.10.1) easier: one moves the playhead, another moves a connection and the third moves a clip.
MOVE THE PLAYHEAD
Normally, when you click a clip, the clip is selected but the playhead doesn't move.
However, if you press the Option key when you click the clip, the playhead jumps to the position you click.
MOVE A CONNECTION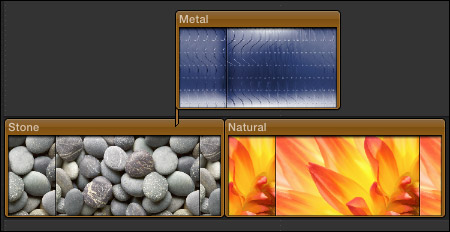 Normally, when you add a connected clip, the connection is located on the first frame of the connected clip.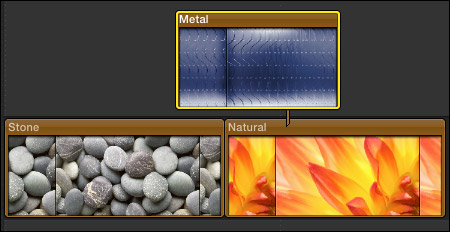 However, if you Option+Command+click anywhere in the lower-half of a connected clip, the connection will move to the location you click. This is very useful when you need a B-roll clip connected to a different Primary Storyline clip.
MOVE A CLIP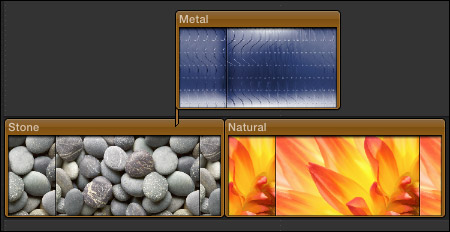 This next trick is very cool. Let's say you have a connected clip attached to the Primary Storyline. Except you need to move the Primary Storyline clip, without moving the connected clip.
Normally, you can't.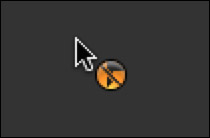 BUT! If you press the Grave ( ` ) accent key (located between the TAB and ESC key in the top left corner of a US keyboard), the cursor takes a new shape.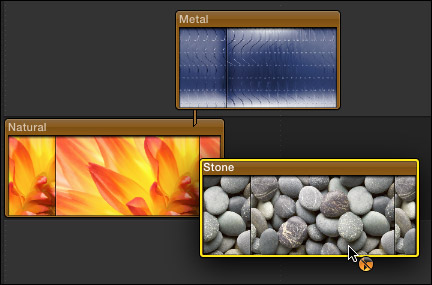 Now, when you drag the Primary Storyline clip, the connected clip stays put and doesn't move. Either the downstream clip moves up to take the place of the clip you moved or the space is filled with a gap. This can be really helpful in a wide variety of moving situations.
Cool.
---
Bookmark the
permalink
.
Larry Recommends
Final Cut Pro X 10.4

Edit smarter with Larry's brand-new webinars, all available in our store.
Access over 1,900 on-demand video editing courses. Become a member of our Video Training Library today!
JOIN NOW
Subscribe to Larry's FREE weekly newsletter and save 10%
on your first purchase.