FCP X: Display Log C Files as Rec. 709.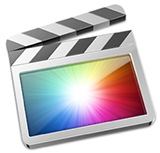 There is an interesting feature in the latest version (10.1.2) of Final Cut that I just discovered that I want to share with you.
Most cameras shoot "standard" HD video. Specifically, video that meets the Rec. 709 color space standard.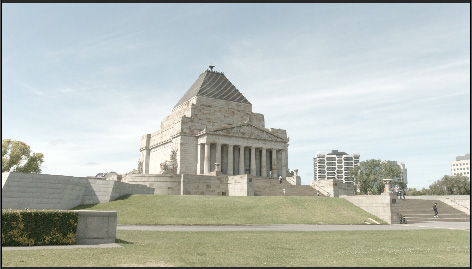 A few cameras shoot RAW files, which is, essentially, unprocessed data streamed directly from the sensor. And other cameras shoot Log files. What both these formats do is record gray scale information so as to allow more manipulation of shadows and highlights during the final color grade.
Both Log and RAW files are generated at the camera. As editors, we only receive these formats, we don't create them. But, before they are color graded, they look pretty washed out.
Like RAW files, Log files require color grading before final output. Unlike RAW files, which are proprietary to each sensor, Log C files are reasonably standardized by manufacturer. For example, cameras from Arri, Blackmagic Design, Canon and Sony all shoot Log files. Keep in mind, however, that not all cameras – even from the same manufacturer – shoot Log files.
The 10.1.2 version of Final Cut added the ability to quickly, and non-destructively, convert a Log file into something that looks a whole lot better to the eye. While this doesn't replace color grading, it means that we are looking at much nicer images during editing. And it all starts with the Inspector.
Here's how.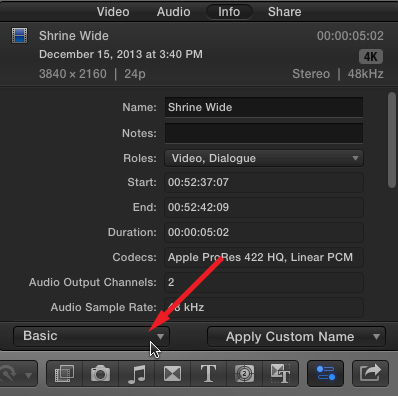 Select the clip, or clips, in the Browser for which you want to adjust the log value. Open the Inspector, click the Info tab, then click the Basic popup menu in the lower left corner.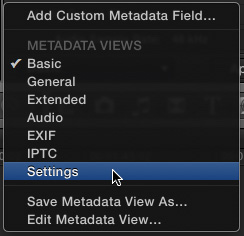 Select the Settings menu.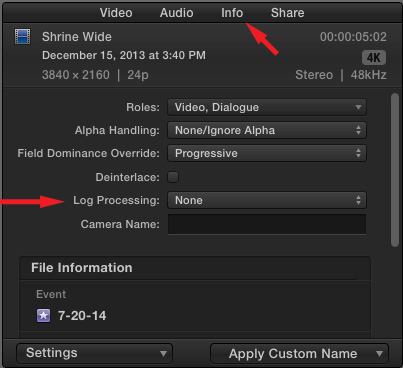 Click the Info tab at the top, if it isn't already active. This window shows key settings applied to the selected clips.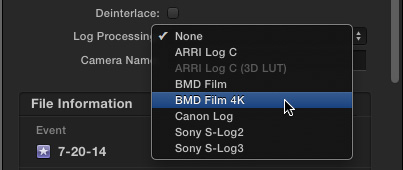 Change the Log Processing setting to match the camera that originated the footage.
WHICH SETTING DO YOU PICK?
If your file isn't a log file, changing this setting won't help things.
If your camera DOES shoot log, then from the menu, select the manufacturer of the camera that shot the footage. Changing the menu setting converts the display of the image from Log C to Rec. 709.
If the image looks better, leave the setting alone.
If the image looks worse, you are dealing with a RAW image, not a Log C image. In which case, reset the setting to None.
In all cases, we are making a non-destructive change. You can always remove this setting at any time in FCP X or modify it during color grading.
The 10.1.2 release of Final Cut will automatically set this properly for footage from new Arri cameras. For other Log C cameras, you'll need to set this manually.
NOTE: Final Cut also provides a fast way to convert colors from RED (R3D) files, which you can learn more about in the FCP X User Guide. (I'll add this to my list of articles to write about in the near future.)
---
Bookmark the
permalink
.
Larry Recommends
Final Cut Pro X 10.4

Edit smarter with Larry's brand-new webinars, all available in our store.
Access over 1,900 on-demand video editing courses. Become a member of our Video Training Library today!
JOIN NOW
Subscribe to Larry's FREE weekly newsletter and save 10%
on your first purchase.