FCP X: Add Vertical Video to a 16:9 Timeline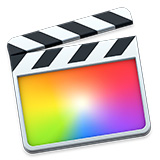 An on-going challenge that traditional filmmakers face is integrating vertical video into a horizontal timeline. While there is no "perfect" way to do this, here are two easy options to consider.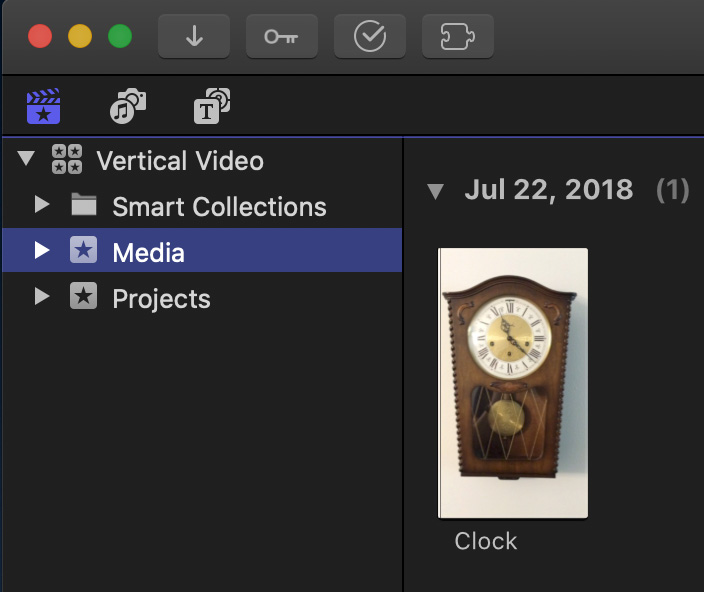 For this example, I'm using a vertical video, shot on an iPhone, of a wall clock.
CREATE A BACKGROUND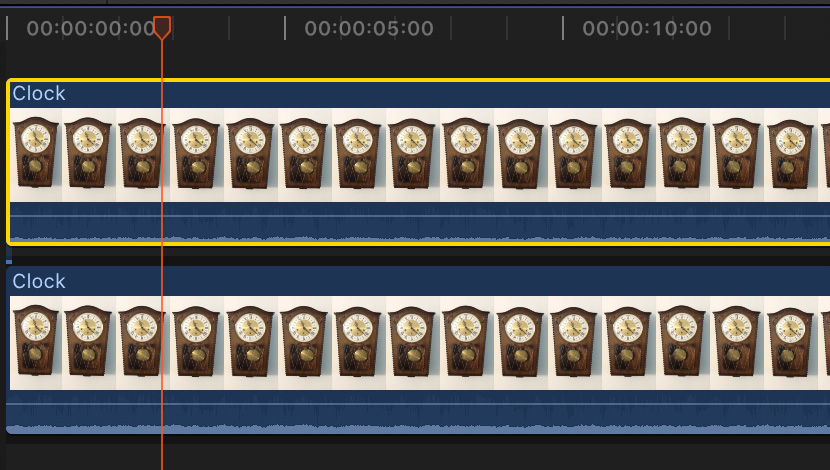 After creating your project, edit two copies of the vertical video into the timeline.
NOTE: A fast way to make a copy of a clip is to Option-drag it to a higher layer.
Select the bottom clip and change Video Inspector > Spatial Conform to Fill.
With the bottom clip still selected, apply Effects > Blur > Gaussian Blur. The default Amount of 50 should be fine, but you can adjust it as necessary.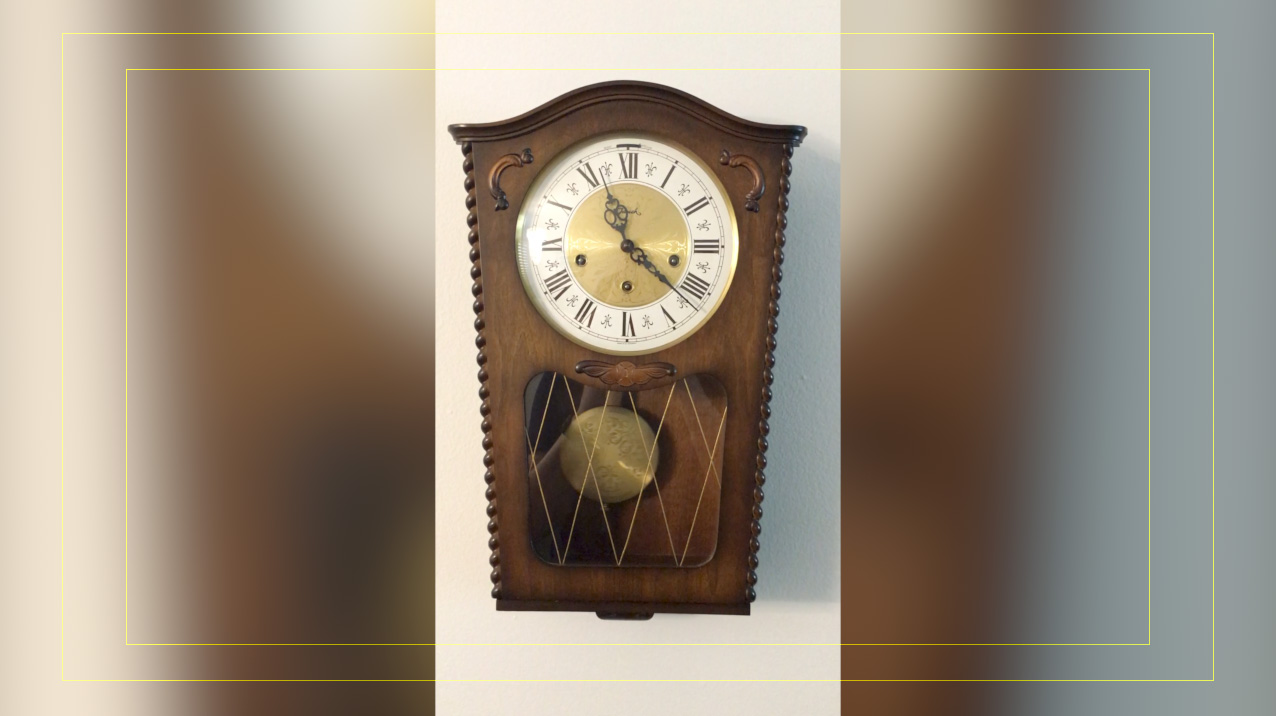 Done.
USE AN EXISTING BACKGROUND
A second option, rather than expanding the source image, is to use a darker Generator from Final Cut.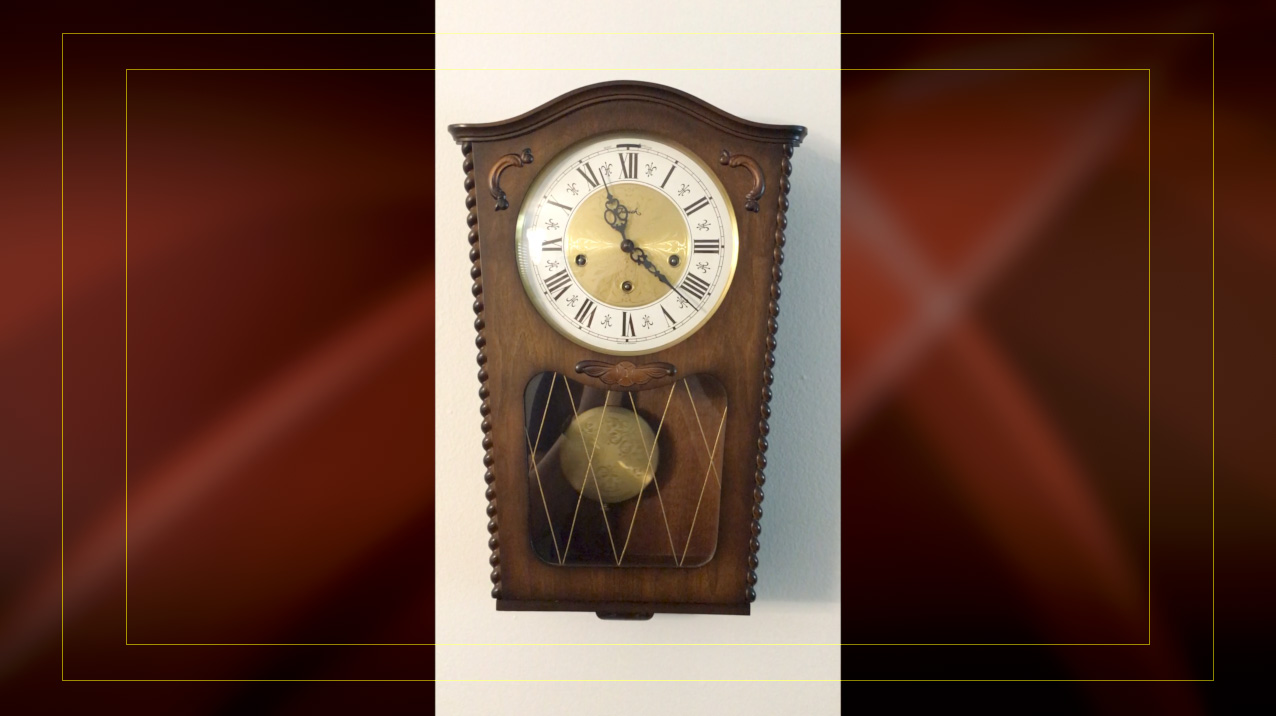 Here, for example, I'm using:
Generator > News > Intersect
Gaussian Blur with Amount set to 50
Opacity set to 35%
Remember, in both examples, keep the background soft and dark so that the foreground image doesn't get lost.
EXTRA CREDIT
For those creating projects with tight deadlines, this effect can easily be created in Motion, saved as a Final Cut generator and used as a template to quickly add backgrounds and foregrounds to a timeline.
---
Bookmark the
permalink
.